Hoppi Baby Wipes
a. Hoppi Baby Wipes – Premium Baby Wet Wipes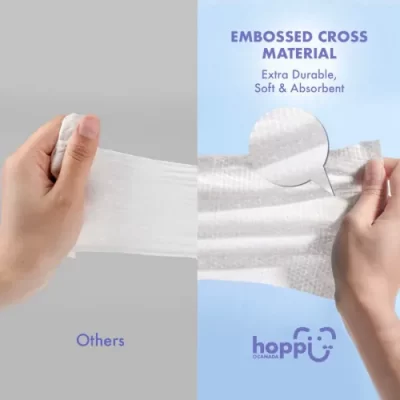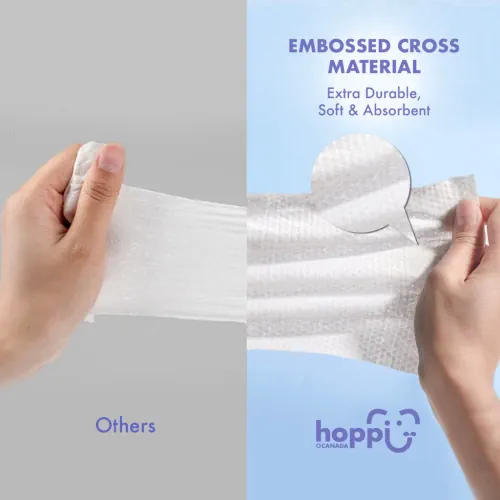 Hoppi is a brand committed to ensuring every mum gets the best in the most affordable manner. Hoppi baby wipes is a premium baby wipes made affordable. We provide every mother with high-quality baby wipes that are on par (or even better!) than the wipes in the market but at 50% of the market price.
Hoppi Baby Wet Wipes is a specially designed 99% water wipe for newborns. It's thicker, softer, and stronger than average baby wet wipes. Ideal for keeping at diaper changes, as fresh-up wipes and general cleaning.
50gsm thickness with pearl pattern design – no more poop leakage
Made with non-woven spun lace – incredible soft & gentle texture
Large wet wipe with 200 x 150mm in dimensions – clean in one wipe
99% pure EDI water, fragrance-free, alcohol-free – safe for newborn
Designed with a continuous dispensing system – easy-to-use anytime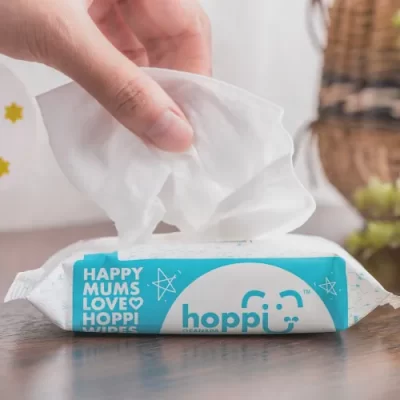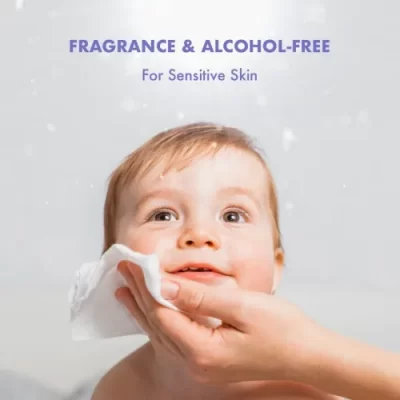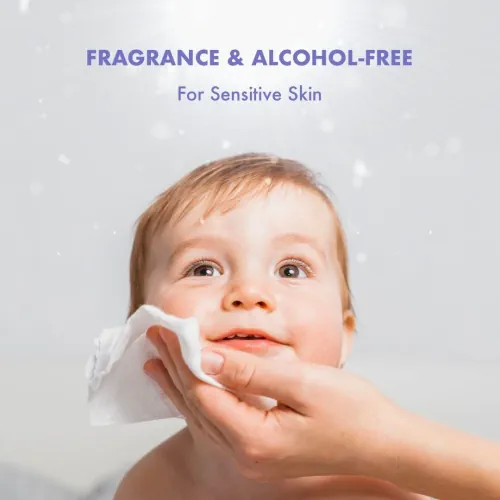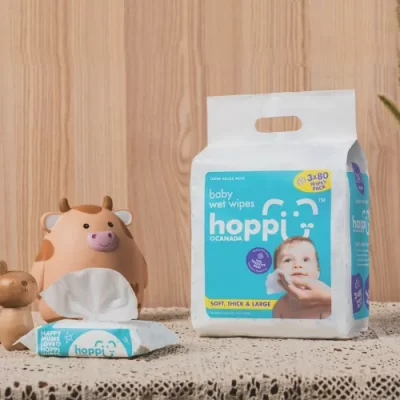 b. Hoppi Baby Wipes – Antibacterial Wet Wipes
Hoppi Antibacterial Wipes swiftly cleanse & protect surfaces against germs.
50gsm Thick, Pearl Pattern Design. 25% Thicker & Very Absorbent.
High-Quality Spunlace Non-woven Fabric. Soft To The Touch.
200 X 150mm Satisfyingly Large Wet Wipes. Wipe Til Clean.
Cleans Hands, Toys & Surfaces.
Alcohol-Free. Suitable To Use On Skin.Endless Wiping, Easy To Use.
Ecstatic Lemon Scent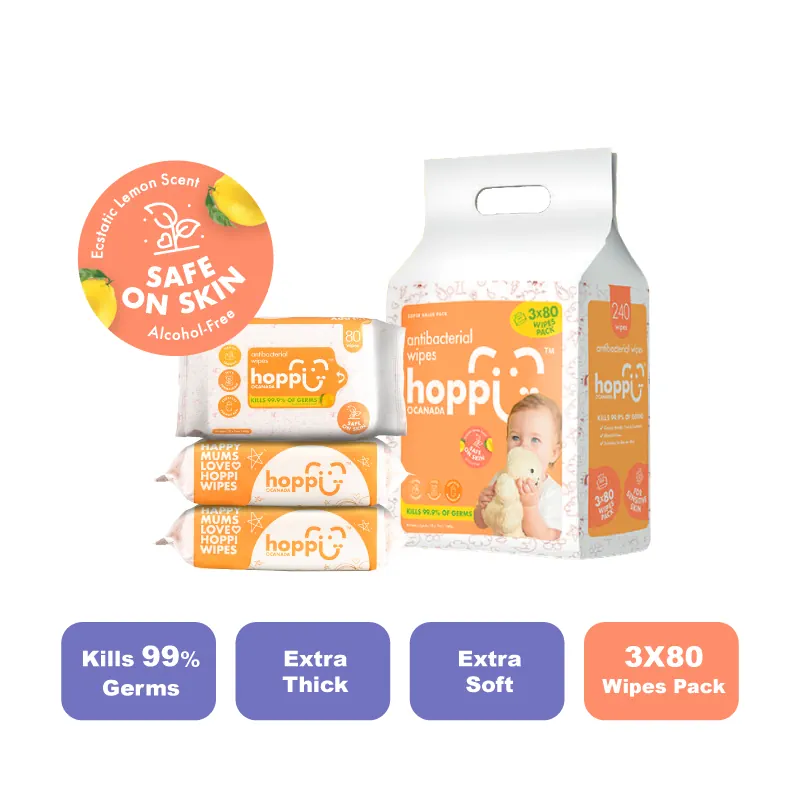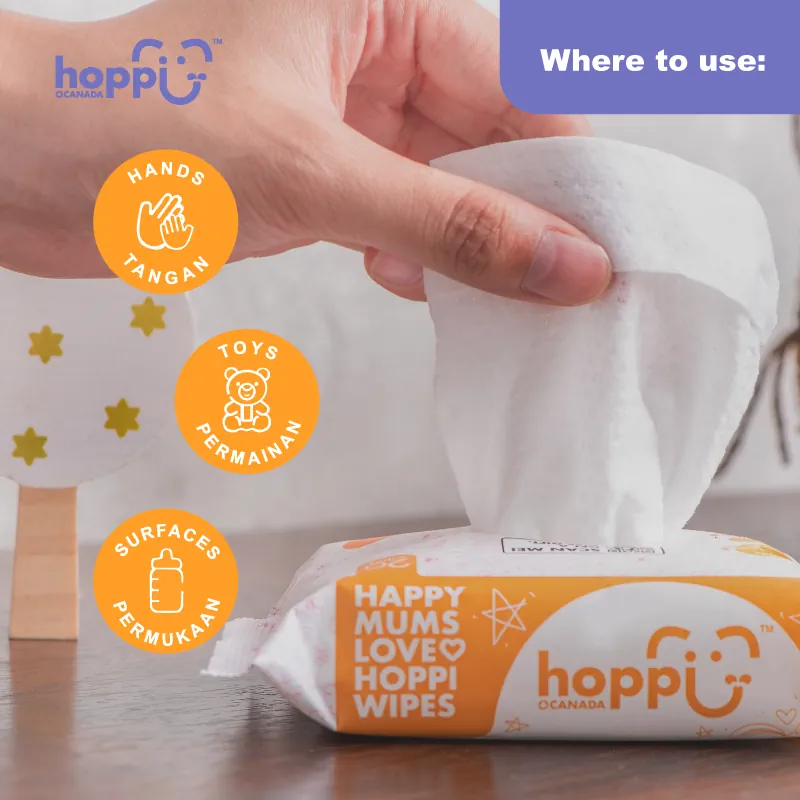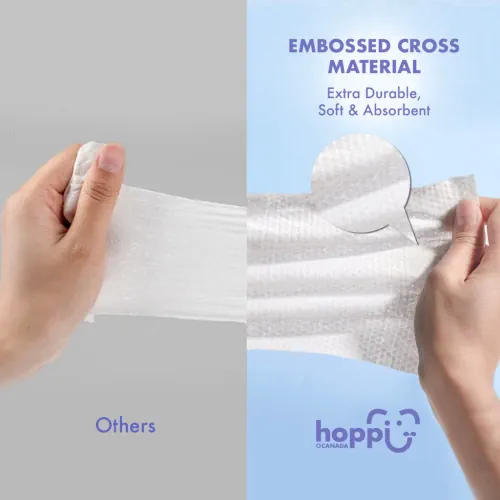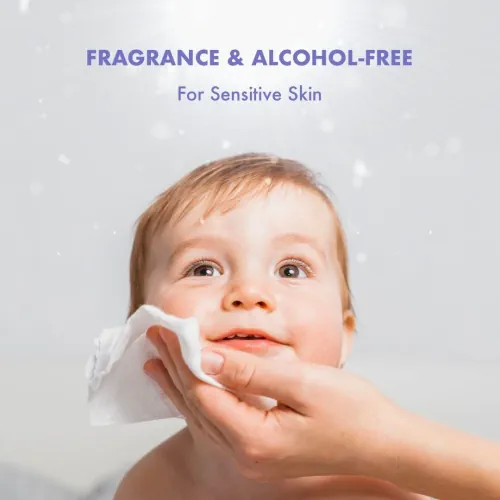 c. Hoppi Baby Wipes – Glacier Water Wipes
Hoppi™ Baby Wet Wipes is a Pure French ALPS Glacier water wet wipes specially designed for newborn & sensitive skin babies. It is softer, thicker, larger, and more durable than the average baby wet wipes in the market while adhering to the highest international standards.
Pure French ALPS glacier water
Suitable for newborn
No alcohol, fragrance, parabens, fluoride
With aloe vera, soothing & hypoallergenic with xylitol for gums&teeth, ideal for newborn skin
Extra soft & extra-large, feels like cloth
pH 5.5
80gsm embossed cross Non-woven