Newborn Baby Checklist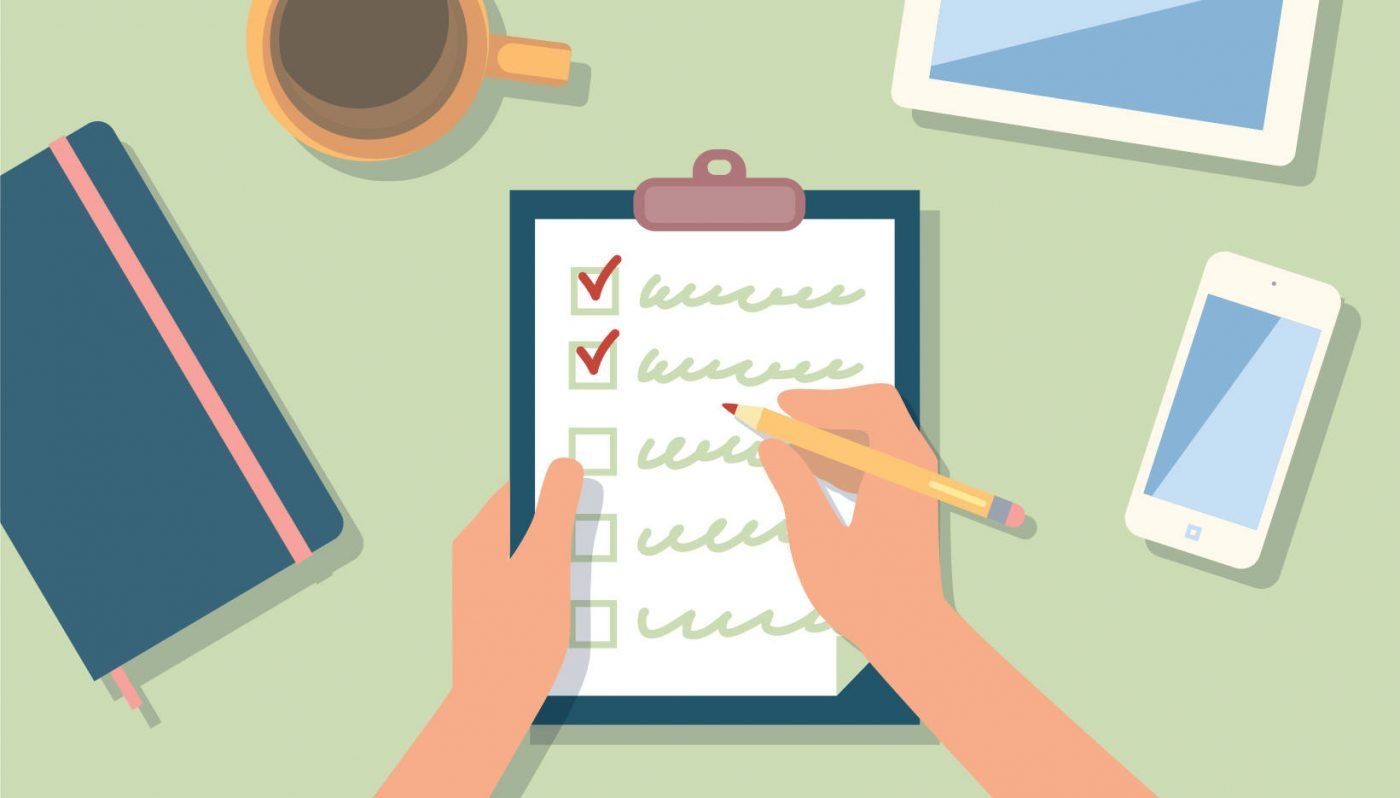 The newborn baby checklist is a reference, especially for first-time parents. It is always helpful even this is your 2nd pregnancy. We understand as some mothers are forgetful during pregnancy and even during confinement periods. This is to help and make your life more easier and convenient without you needing to "rush" for specific items when needed.
The newborn baby checklist has been divided into a few simple categories to assist parents not only on the items, but it also helps you so that you know which is important and must have and never missed those important. Thus, making it easier for you to plan your budget for buying the best and most suitable baby products for your baby.
Parents need to be reminded that NOT ALL products are a must. It is really subjective to your lifestyle and usage. Don't be intimidated by the long list of products in this newborn baby checklist. Usually, the most important item to purchase is sleeping categories like baby cot, playpen, travel cot, food section or breastmilk section which are most important as we humans need to eat to survive., clothing to ensure that your child is warm all the time. baby bottles or feeding range products to assist you to feed the baby, etc are some of the most important products to have.
We hope that this newborn baby checklist will help. Enjoy it!
For printing of this checklist. Kindly click HERE.