Suzuran Baby Cotton Sheet | 80pcs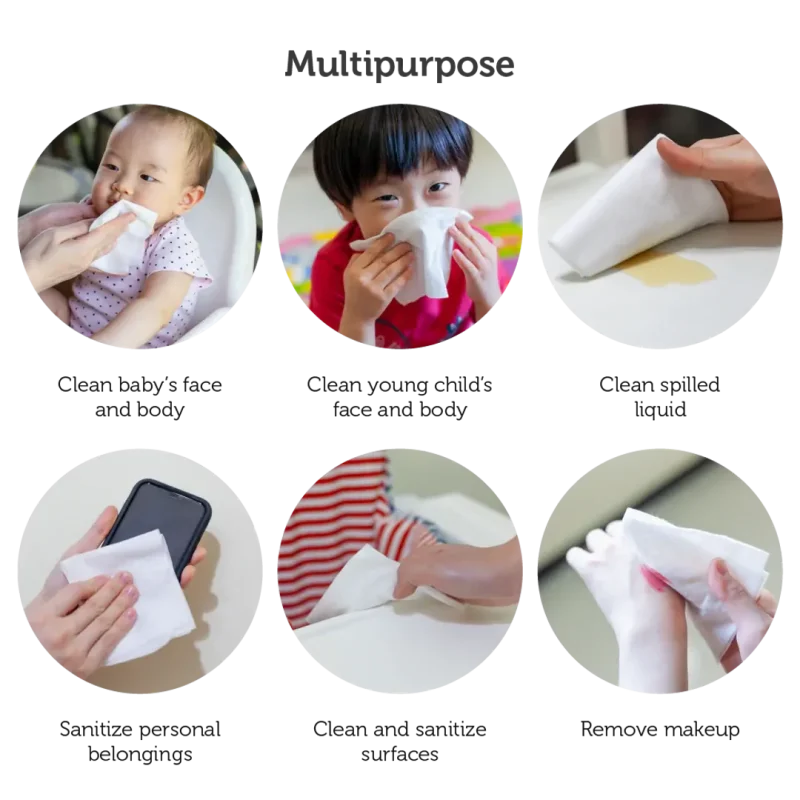 100% Japan Medical Use Standard Absorbent Cotton
Made from Japanese medical-grade cotton that's soft and gentle on baby's delicate skin.
100% Pure Cotton
Parents can rest assured that Suzuran Baby Cotton Sheets are 100% plant-based (natural) to cater to your baby's delicate and sensitive skin. It also means that our products are 100% biodegradable.
Antibacterial
Through an antibacterial process by natural Chitosan, our products are made to control bacterial growth to help protect baby from harmful bacteria.
Hygienic
Through high standard of sealing and packaging to maintain sterile nature of products.
No Additives or Chemicals Added
To ensure our products are safe for newborns.
Non-allergenic
Ideal for babies with sensitive skin and allergies such as eczema and asthma.