Haakaa Silicone Breast Pump | Gen 2
Forget huge, loud and complicated automatic pumps which cost hundreds and need to be pulled to pieces and cleaned thoroughly every time you use them. This 100% medical grade, eco-friendly and simple to use Haakaa Silicone Breast Pump will change your life – truly.  Fits perfectly into any handbag or baby bag and requires no hard work. Also the best travel pump you will find!
Made from 100% food grade silicone, this compact Haakaa Silicone Breast Pump is perfect for long distance trips, planes, car rides, family BBQ's or anywhere you would like to discretely express, quickly. Simply suction to your breast and let the pump do the work for you as it draws your milk using suction. 100% eco-friendly and safe for mum, baby and our environment.
Perfect for traveling.
Especially soft and comfortable – made from 100% food grade silicone.
Fits perfectly into any handbag or baby bag.
Dishwasher safe – also can be sterilised and left to sit in boiling water.
Easy to use, easy to clean.
BPA, PVC and Phthalate free.
Compatible with all Haakaa wild neck bottles.
No cords, batteries or assembly required.
100ml capacity.
Suction base ensuring your pump will not fall over meaning no spills!
Available Size: 100ml / 150ml
Clean after each use. This product can be sterilised with any steam sterilising system or boiling water.
No bleach based agents.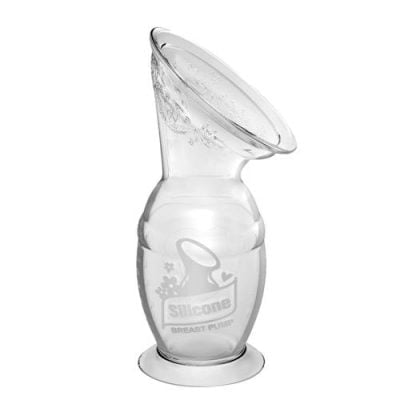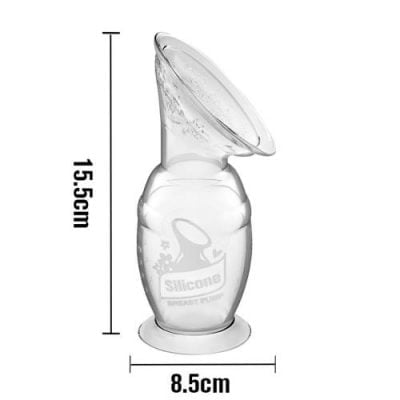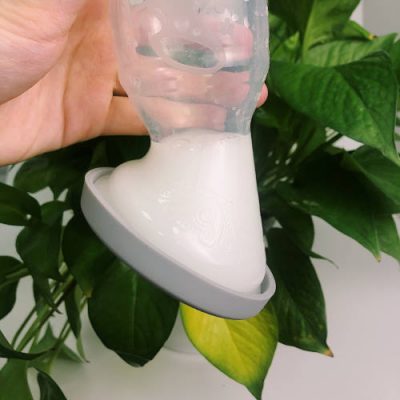 You might love the following..