Pigeon Baby Towel | 2pcs | 20 x 40cm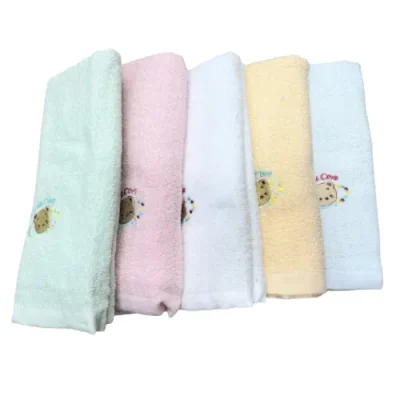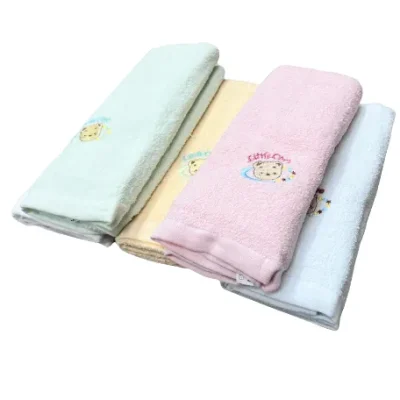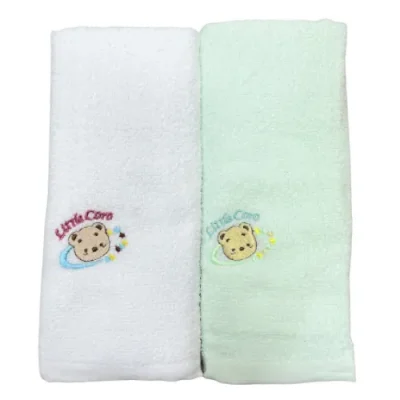 Keep your baby warm and dry after baths, swims or days at the beach.
The Pigeon Bath Towel is made of 100% cotton and features the adorable bear Little Coro as a stitched design on the towel.
Drying your child's hair and body is so quick.
Wrap your baby in this fluffy white towel and keep his body warm.
Packing : 2pcs towel / Pack (Assorted colors)