Chicco Goody Pro Stroller | Compact | 0-22kg | 1-Year Warranty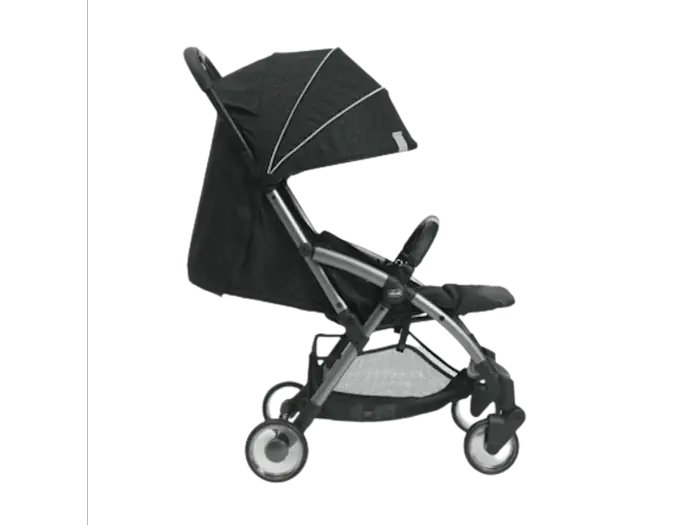 HOMOLOGATED FROM BIRTH
Fully reclining backrest for the usage from birth till 22kg.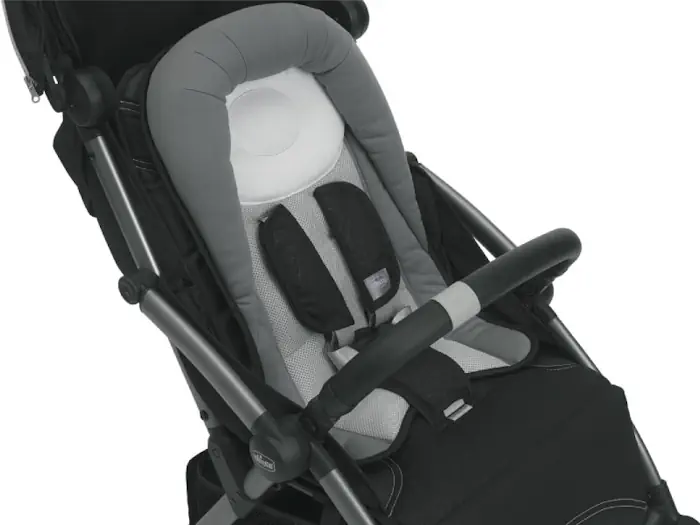 NEWBORN INSERT
Soft touch and welcoming cushion in 3D mesh to guarantee the best comfort from the first days. It is equipped by an head retention pillow for the right sustain.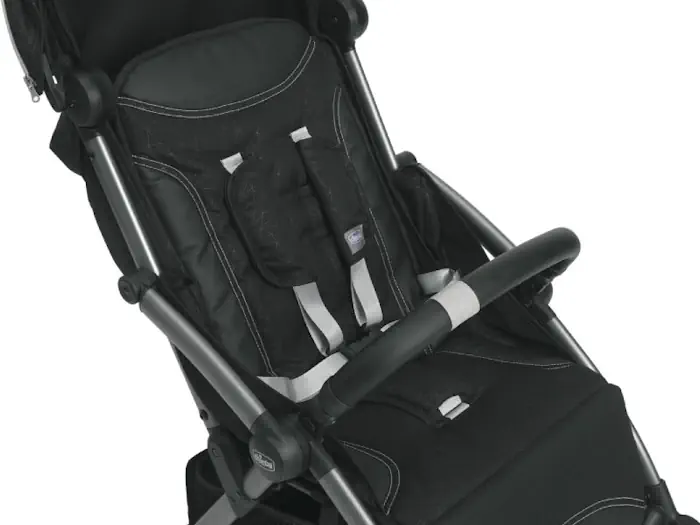 PREMIUM DETAILS
Soft touch embossed fabric, precious coated materials and anodized tubes for a really cool and iconic look.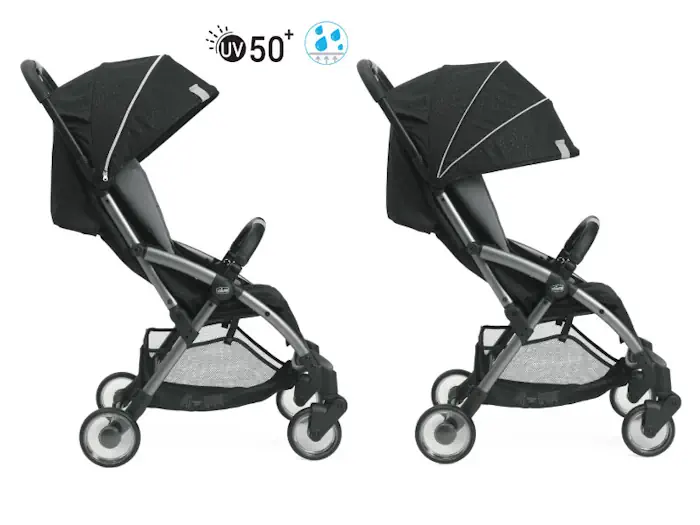 FULLY EQUIPPED CANOPY
Protective extensible canopy and featured by UV50+ and water resistant treatments.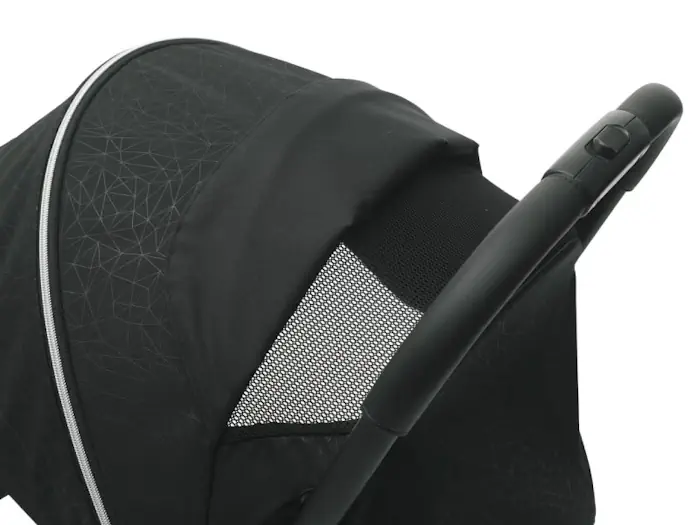 PEEK-A-BOO WINDOW
Window mesh on the upper part.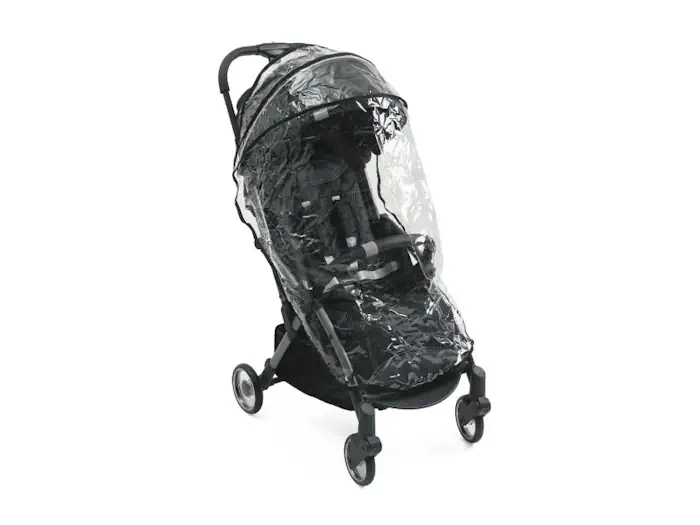 ACCESSORY
Comes with rain cover.
Introducing the Chicco Goody Pro Stroller, the latest offering from
Chicco
– a cutting-edge self-folding stroller designed for ultimate convenience and comfort. This innovative stroller is homologated from birth up to 22 kg, making it the perfect companion for your child's early years and beyond.
Key Features:
1. **Homologated from Birth:** The Chicco Goody Pro Stroller is thoughtfully designed with a fully reclining backrest, allowing it to be used from birth until your child reaches 22 kg. It provides a safe and comfortable space for your baby's earliest adventures.
2. **
Perfect Nest from Birth
:** For those precious first days, the
Chicco
Goody Pro Stroller comes with a cuddle newborn insert, complete with a soft head retention pillow. Your baby will experience the utmost comfort and security during these early stages.
3. **
New Look to Turn Heads
:** The Chicco Goody Pro
Stroller
boasts a sleek dark grey anodized frame that exudes modernity and style. With its new soft-touch embossed fabric and elegant coated inserts, this stroller is sure to catch the eye and make a statement.
4. **Fully Equipped Canopy:** The stroller features a canopy with extensive coverage, ensuring excellent sun protection with its UV50+ treatment. The water-resistant treatment keeps your baby dry and comfortable in unexpected drizzles, while the convenient peek-a-boo window allows you to keep a watchful eye on your little one.
5. **Comes with Rain Cover:** To further enhance the stroller's functionality, the Goody Pro includes a rain cover. This accessory ensures that your baby remains dry and cozy even during wet weather, making it ideal for outings in various conditions.
With the Chicco Goody Pro Stroller, Chicco has taken great care in crafting a stroller that not only meets the highest standards of safety and comfort but also boasts a stylish and attention-grabbing design. Experience the ease of use and sophistication with the Goody Pro self-folding stroller – the perfect companion for your child's early years.