Bumbo 3-in-1 Multi Seat
Ideal for babies who have already mastered the Bumbo Floor Seat, the Bumbo 3-in-1 Multi Seat can be used as a floor, feeding or booster as soon as your child can sit unassisted up to three years old. Retractable chair straps allow baby to join the rest of the family at the kitchen table, while the height-adjustable base and removable, foam cushioning allows the Multi Seat to grow with your child.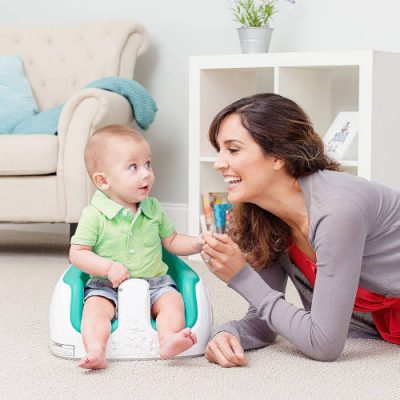 Stage 1 : Floor Seat – For children able to sit up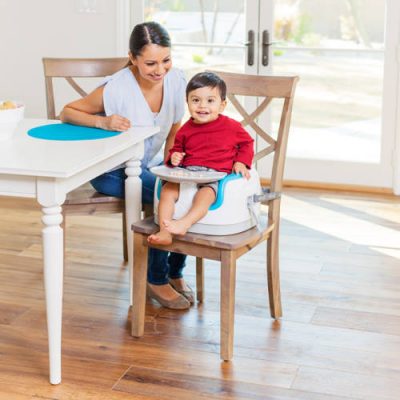 Stage 2 : Feeding Seat – Attaches to a chair for meal time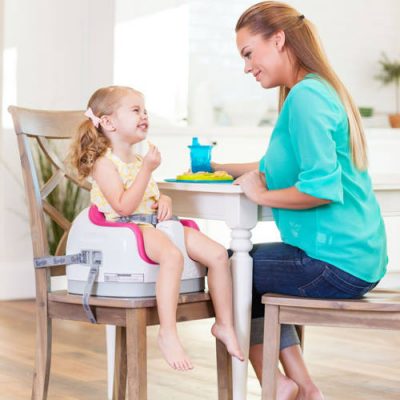 Stage 3 : Booster Seat – Fits older toddlers at the table
Includes
Adjustable height
Retractable chair straps
Tray attachment
3-point harness
Wide, stable base (full contact with floor)
Soft Bumbo foam cushion (remove to create space for growing child)
Built-in storage for Tray, Foam Insert, Chair Straps
Warning! Avoid serious injury from falls and other hazards.
Learn more about the Bumbo Multi Seat Proper Use.
Recommended Age : From  6 Months to 3 Years
Packing : 1 unit / Box