Bumble Bee Parts for Auto-Close Gate
a. Safety Gate Extension Stabiliser 15cm / 25cm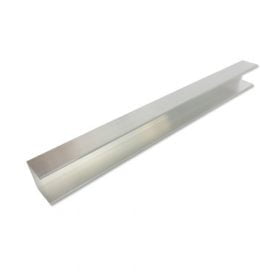 This parts will help to stabilise the connection between the extension and the gate to make it more steady.
Packing: 1 piece / pack
---
b. Safety Gate U-Metal Stabiliser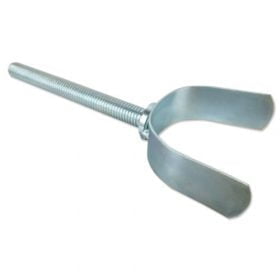 If you need to install the safety gate at round surface like staircase, you may do so by using our U-Metal Stabilizer. This can enhance the stability and the strength of the gate installed. You may adjust the width of the "U-Shape" top to fit the rounded surface properly.
Suitable for Bumble Bee Baby Safety Gate
Packing : 1 piece / pack
---
These Bumble Bee Parts for Auto-Close Gate are recommended for this Bumble Bee Safety Gate Only.