Babyzen Spare Parts & Accessories
A> Wheels Pack | 4pcs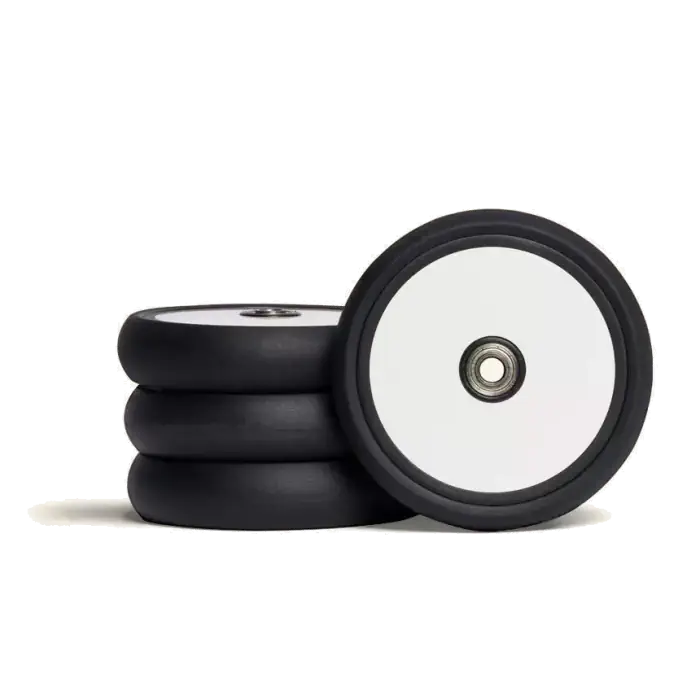 The wheels pack
To take your YOYO even further, you can change its 4 wheels. In an instant, your YOYO is ready for new adventures!
B> Yoyo Board [Pre-Order]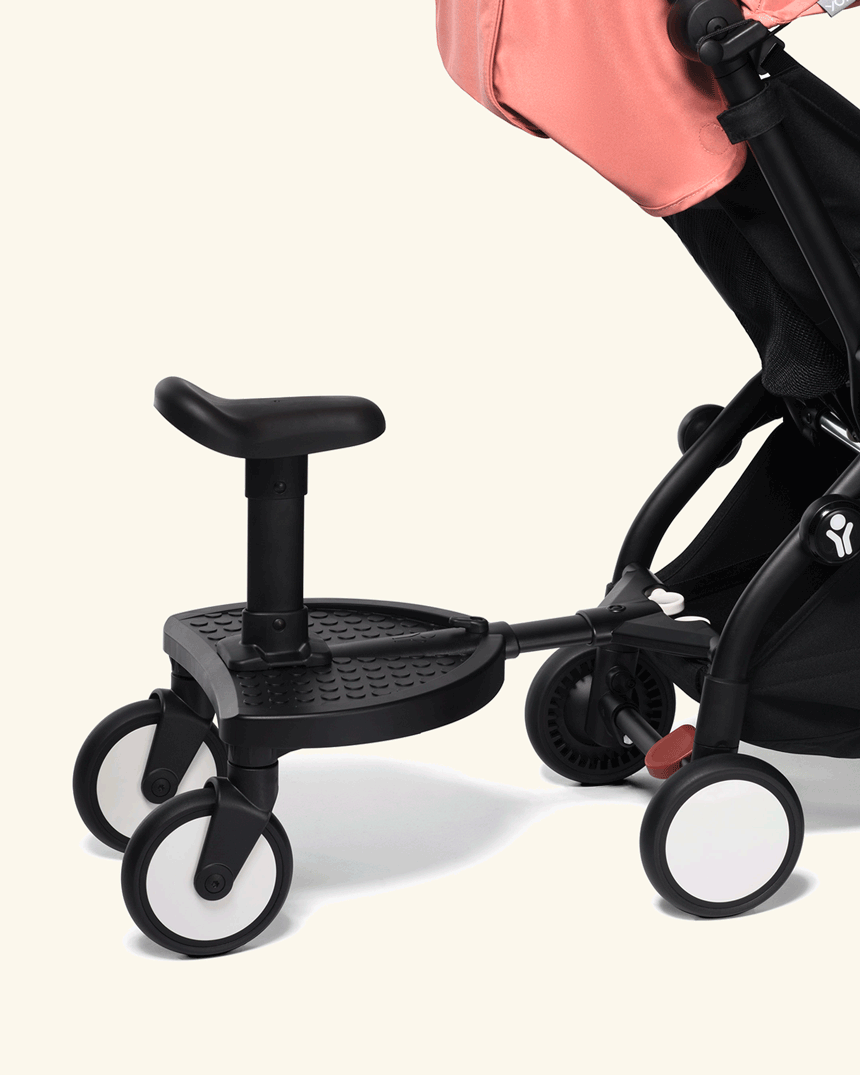 BABYZEN invented YOYO board to adapt exclusively to the YOYO stroller.
YOYO board is installed on the YOYO stroller with one click and with one hand. It can accommodate a child up to 20 kg (44.1 lbs).
No more wearing yourself out when you cross the road on the way back from the shops.
The child is seated in complete safety, with the choice of standing or sitting on an easily removable saddle.
When not in use, YOYO board can be stored in two different positions, for minimum bulk.
Time to get back to those parks and museums!
C> Rain Covers [Pre-Order]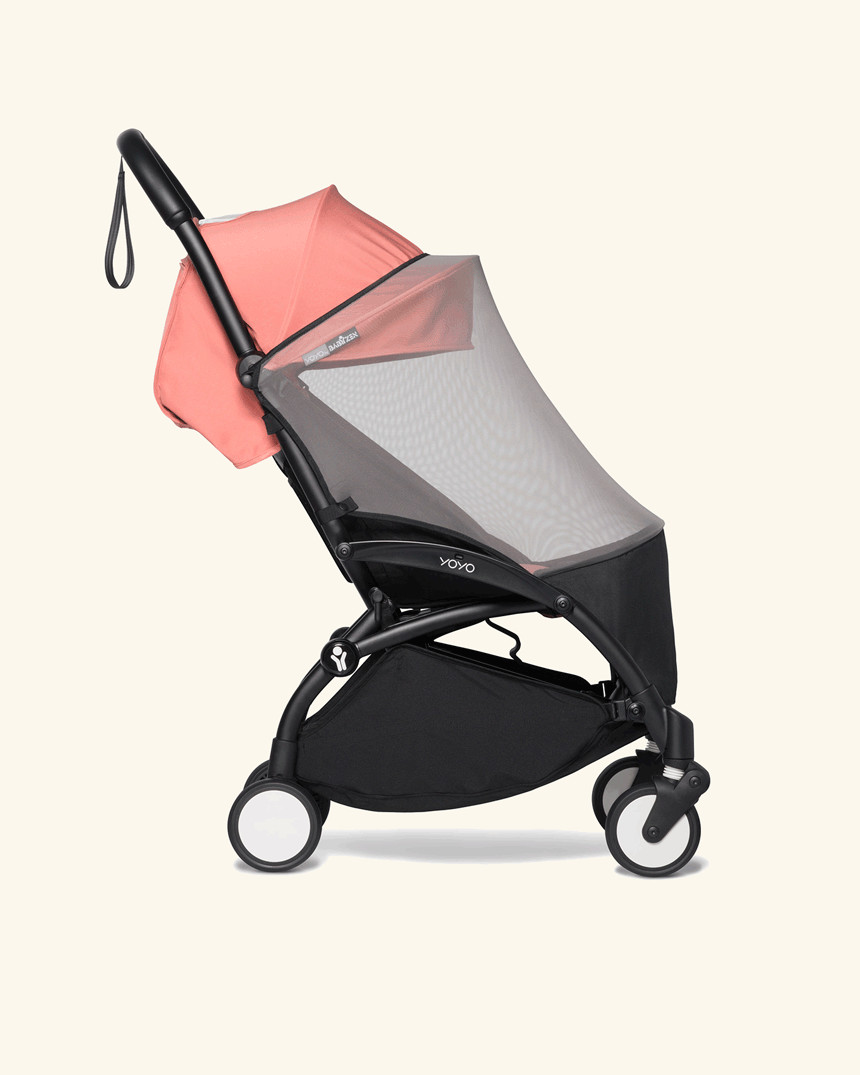 YOYO rain covers protect your child from bad weather.
Rain covers are suitable for the newborn pack, the bassinet, and the 6+ color pack.
They are easy to install and can be quickly stored in the basket or in the stroller's rear pocket when the sun comes out again.
D> Cup Holder [Pre-Order]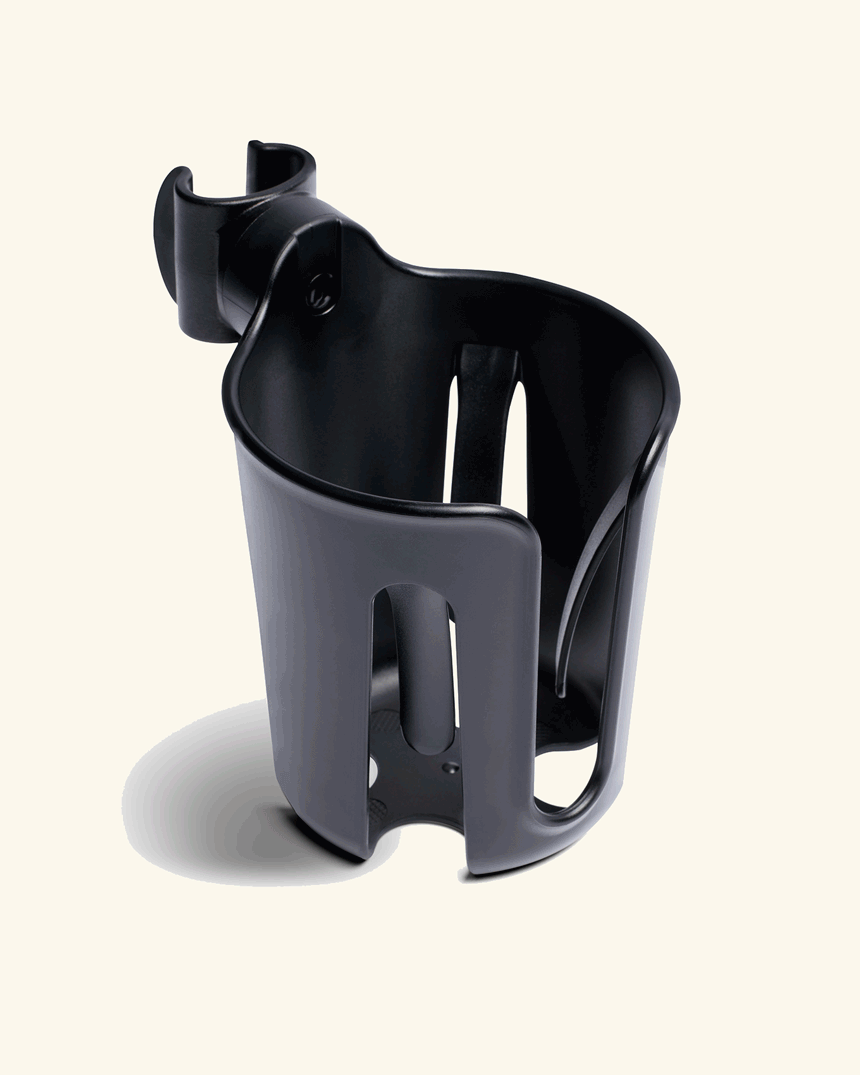 The YOYO cup holder has been specially designed for YOYO. Very stable, it has a hook specifically designed to attach to 6 different points on the stroller frame.
Keep your drinks close at hand by installing a cup holder for you and one for your baby.
E> Backpack [Pre-Order]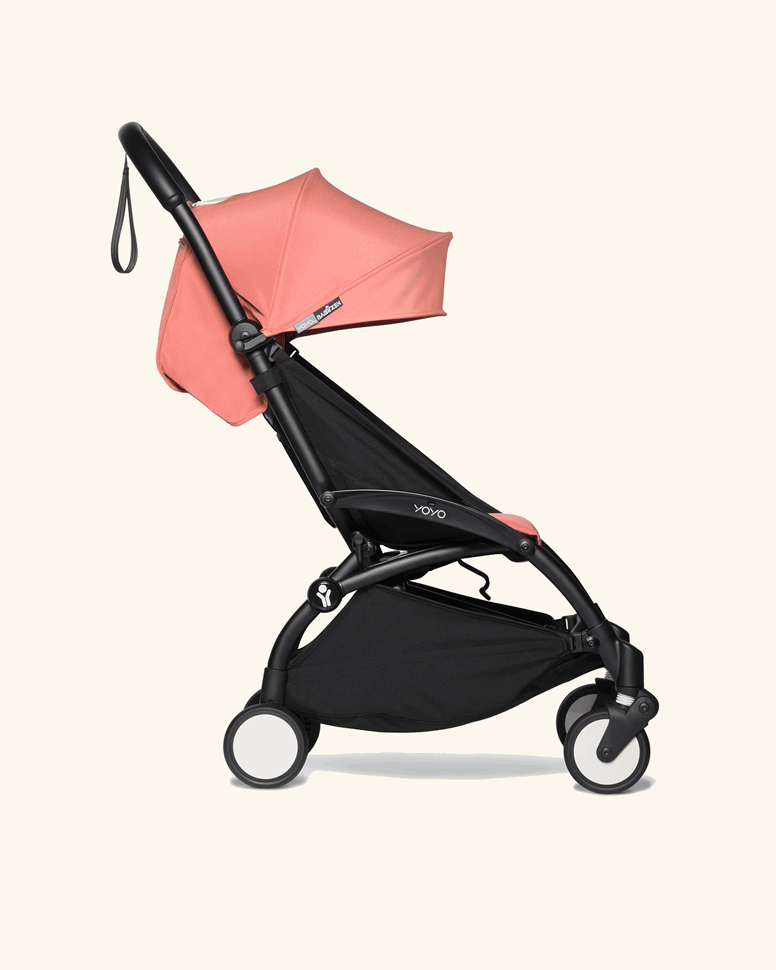 Protect your YOYO stroller with its special backpack when you're on the road. Light and strong, it folds and can be stored in the basket under the seat, carried on the shoulder or used as a backpack.
With a pocket at the front and a back strap that allows you to attach it to your suitcase, this bag is the essential accessory to make your trips with your YOYO and YOYO connect even easier.
Dimensions:
44 cm x (width) x 45 cm (height) x 22 cm (depth)
17.3 in x (width) x 17.7 in (height) x 8.7 in (depth)