Tavo Innospin 360 Stroller
It's a business with a solid foundation built on years of experience and technologies as Korea's most renowned baby product brand. It is an specialized business fully equipped with all the systems including product manufacturing, to after-sales support.
Tavo Generation is Korea's leading baby stroller and baby items manufacturer. They pledge to keep taking the right step.
The products are not only made from the finest materials, but the chair-style method of design that takes into account stability and comfort provides an environment that is comfortable to my kid.
Additionally, they are working to build the most trusted baby products manufacturer in Korea and is expected to be an innovator in the wonderful world of trust where consumers can and purchase safe and authentic products.
Simple and user-friendly Tavo Generation stroller! It was designed with the consideration of potential issues like maximizing the efficacy of the space in a small area, the need for storage and storage for cars.
It's an effective storage area for basic luggage which makes it fun to take a trip out together with your kid.
They produce and manage products with the idea to create a quality product designed for my child they are striving to make themselves the most reputable baby products business in Korea and to become an industry leader in a world where consumers are able to trust in the safety and authenticity of products.
You want to look at the baby during shopping? Check out this Tavo Innospin 360 Stroller that could turn 360 and face you when you stroll your baby in the mall or park.
Features:
Tavo Innospin 360 Stroller is suitable for new born up to 22kg
Parent-facing and world-facing
Unlock and just spin the seat pad
Full recline for new born position
Tavo Innospin 360 Stroller is compact and travel size
Magnetic peekaboo window
Smart Air ventilation system
Signature-T bumper bar
Centralized brake system
5-point harness system
Adjustable XL canopy
Adjustable leg rest
Recommended Age: From newborn to 22kg
Warranty: 12 months mechanism warranty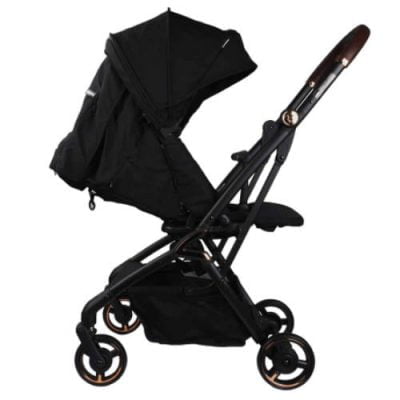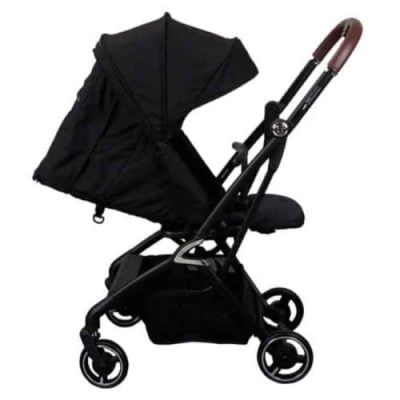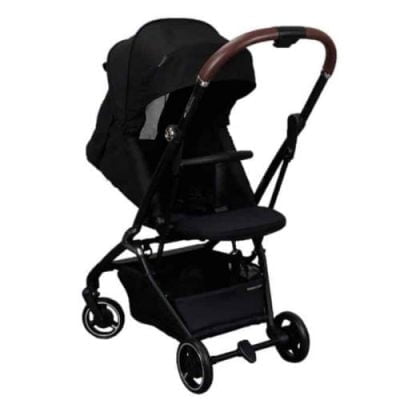 ---
Tavo Innospin 360 Travel System
Turn your Tavo Innospin 360 Stroller into Travel System with Koopers Toby Infant Carrier or Koopers Danza Travel Infant Carrier.