Princeton Cooler Bag | Single Layer | Double Layer
a. Single Layer Princeton Cooler Bag
Spacious compartment Princeton Cooler Bag, capacity up to 6 standard bottles or up to 10 bags of breastmilk storage bag
Keeping breast milk cool for up to 12 hours
Keeping hot beverages in the thermal conditions for up to 4 hours
Water and dust resistant material
Fashionable and elegant design for modern mother.
Lifetime warranty on Zip.
Packing: 1 unit / pack
Available Color:-
BLACK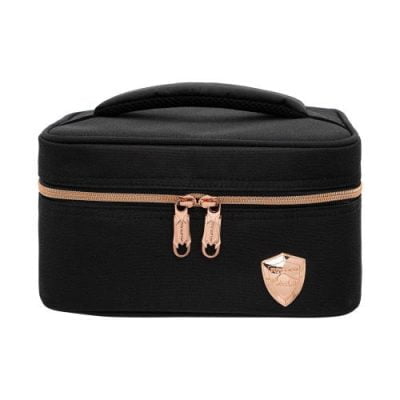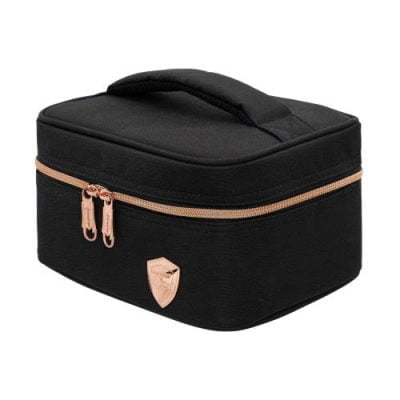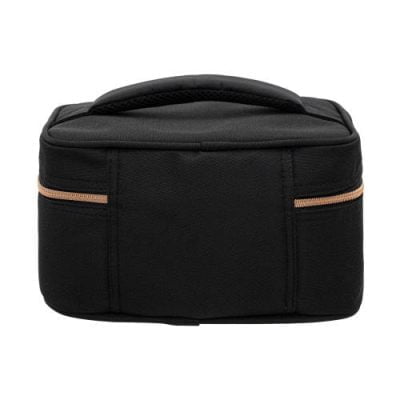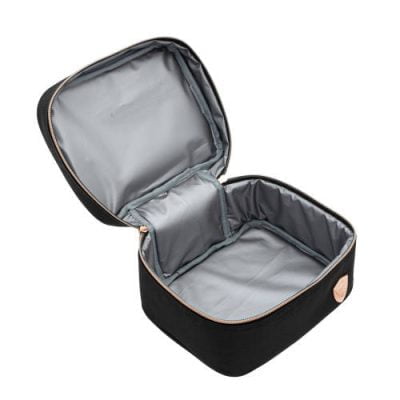 MAROON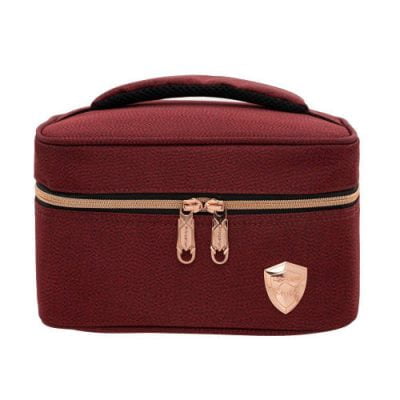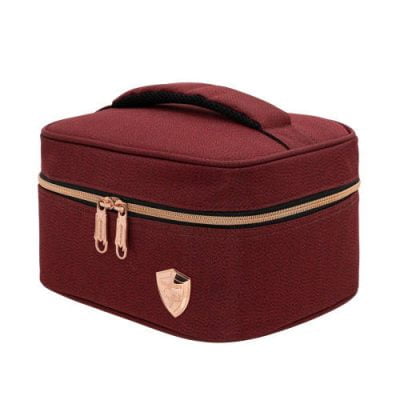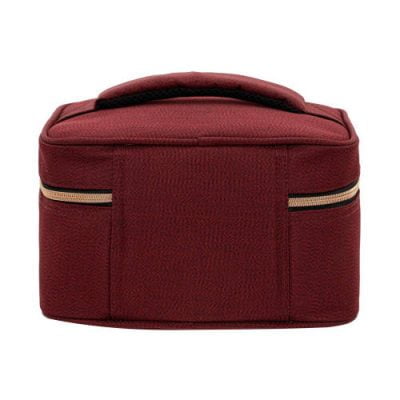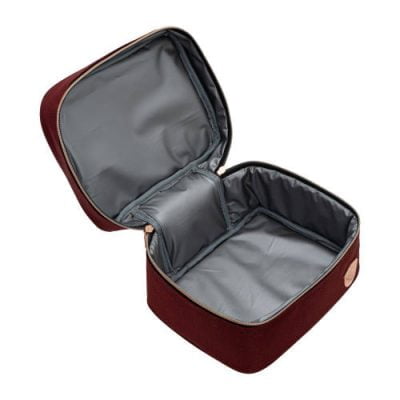 NAVY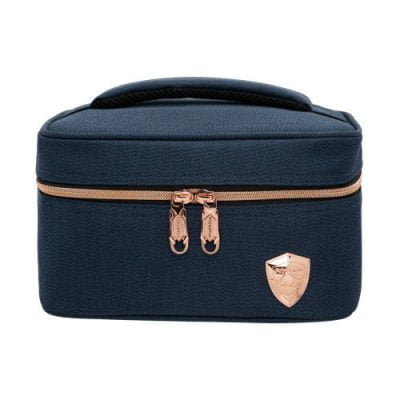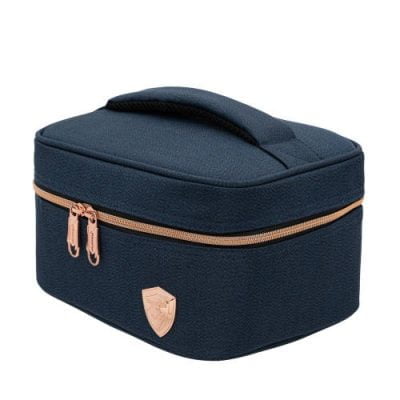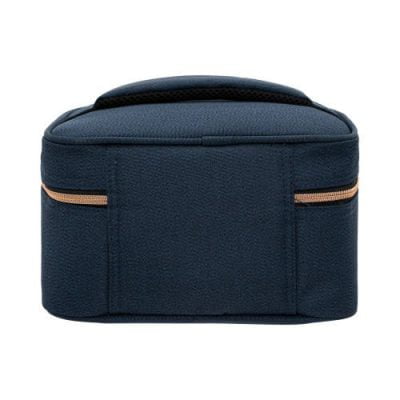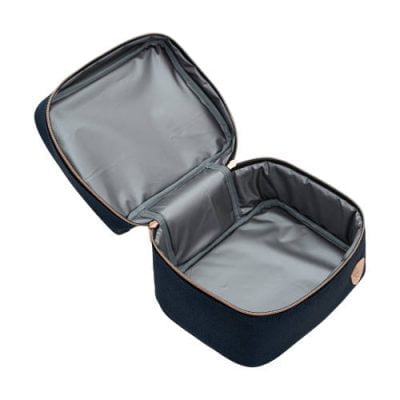 b. Double Layer Princeton Cooler Bag
This premium Princeton Cooler Bag is the best companion for busy breastfeeding mom
Are you having trouble finding a suitable bag to put and store your breast milk on the way?
Do you want to keep them in a bag for your baby home when you are out or in the office?
Another layer can be used for your baby's small objects.
Keep the temperature over 2-6 hours at room temperature. The highest the food temperature is, the longer time of keeping food is.
1 ice packs estimate can keep breast milk cool for 8-12 hours; 2 ice packs estimate can keep breast milk cool for 16-24 hours.
Stylish double layer bag
Ideal for carrying out fresh milk and food
Easy handle and carry
To carry this bag, you can either use handle on top or sling using the 1.6-meter removable strap or bag pack style.
The insulated wipeable lining keeps bottles/food warm or cold for a long time.
With ice packs (sold separately), the effect is better
Size:22cm*15cm*27cm
Weight: 400g +/-
Packing: 1 unit / pack
Available Color:-
BLACK GOLD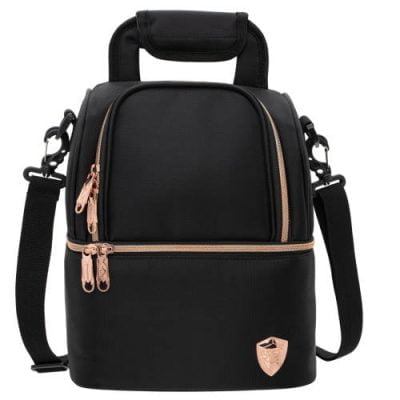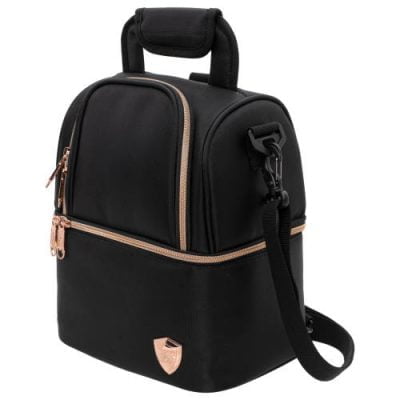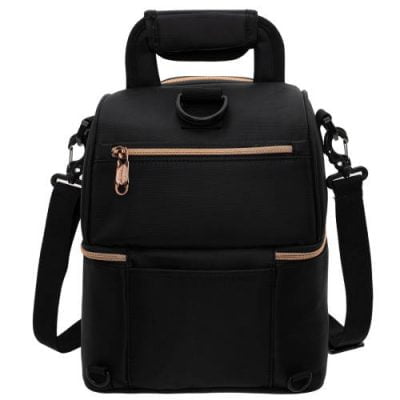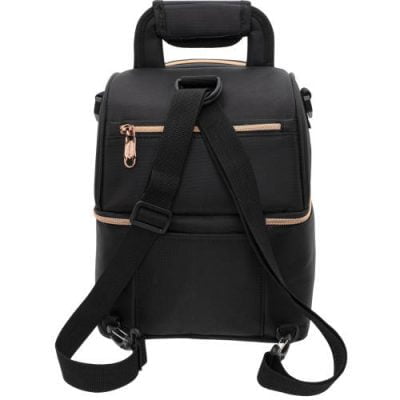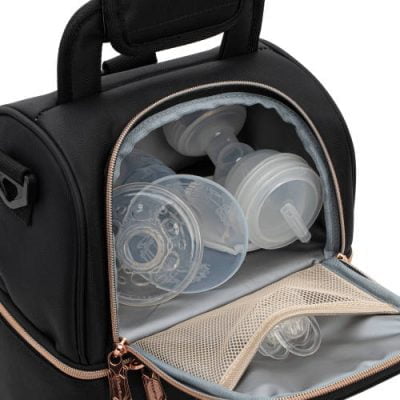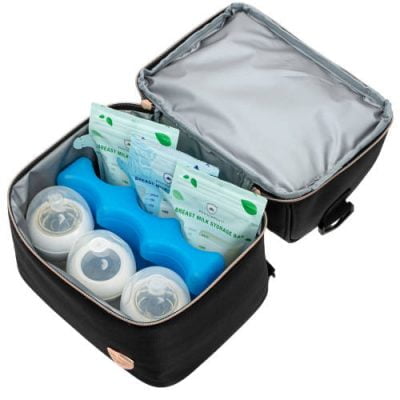 NAVY BLUE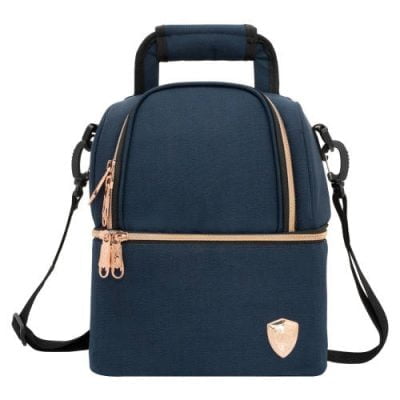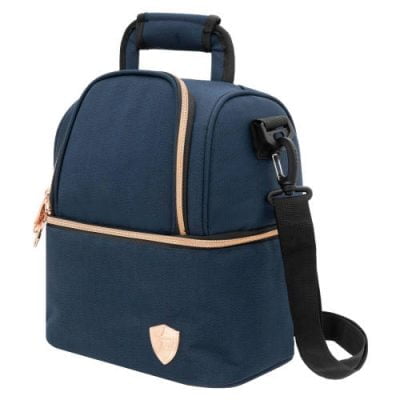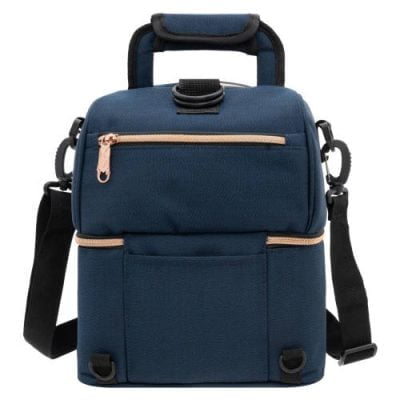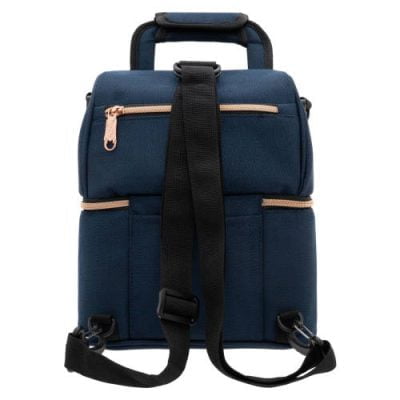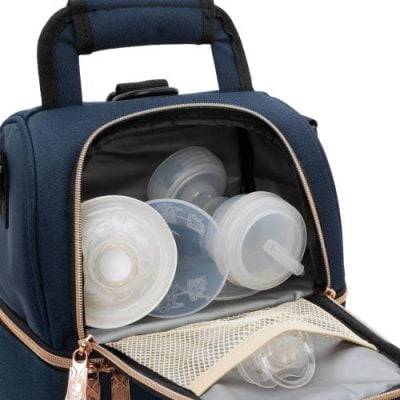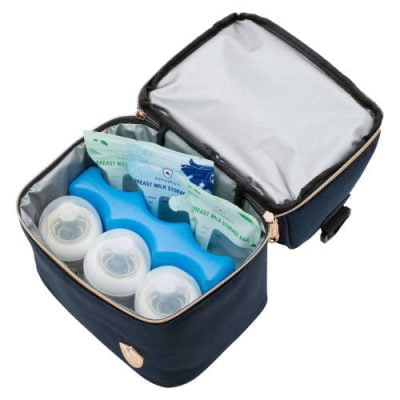 GREY