OXO Tot Baby Food Freeze Tray
a. OXO TOT Baby Food Freezer Tray
The OXO Tot Baby Food Freeze Food Tray 2 Pack makes it easy to have homemade baby food at hand. The convenient sliding lid protects your purees against freezer odors and allows you to access only what you need. Its clever cube shape allows for easy removal from the OXO Tot Baby Food Freeze Tray. Space-saving stacking is possible thanks to the sturdy lid and feet that are optimized for wire shelves. BPA-free and dishwasher are safe on the top rack.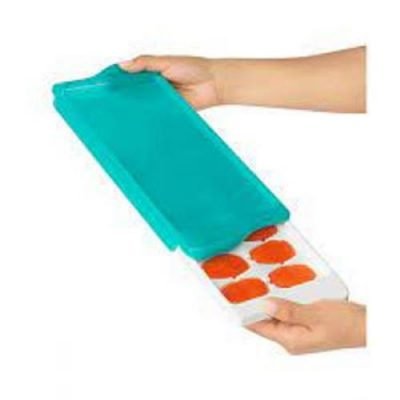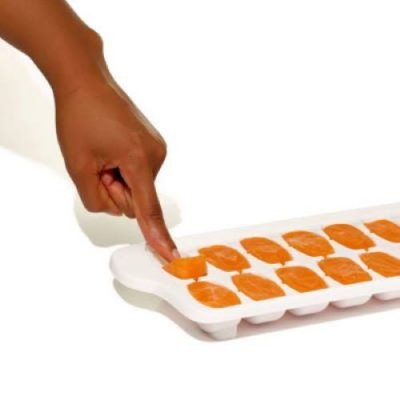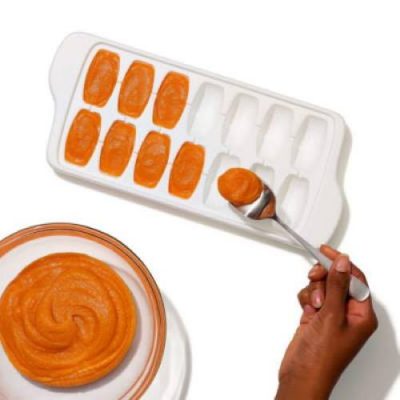 Features
:-
Sliding Lids protects puree against odors from freezers
Easy access with sliding lids functions
Easy removal design shape
Space-saving stacking design
BPA free
Dishwasher safe
3/4 oz each cube
Total of 14 cubes
Packing: 1 set / pack
Available Colour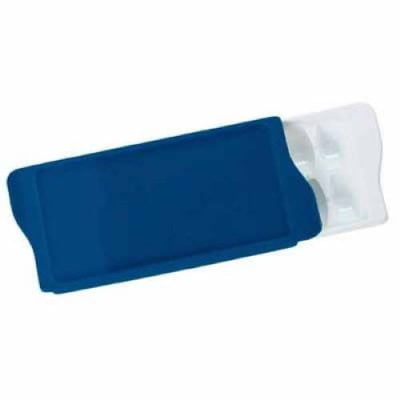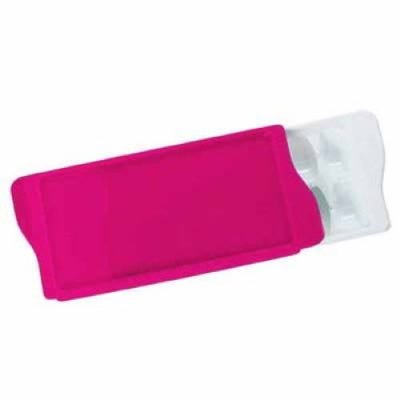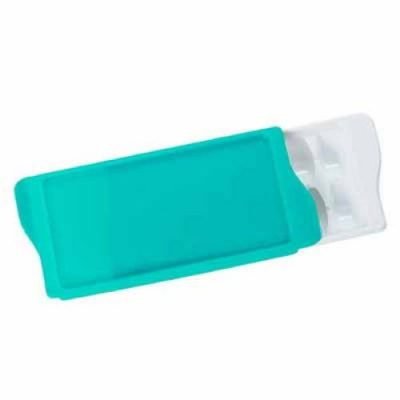 b. OXO TOT Baby Food Freezer Tray With Silicone Lid
The OXO Tot Baby Food Freeze Tray allows you to freeze homemade baby food. The silicone lid prevents baby food from getting frozen odors and protects it against freezing burn. This tray's innovative design allows you to easily release cubes and makes it easy for you to stack multiple trays. Each OXO Tot Baby Food Freeze Tray holds six 1-ounce portions.
Silicone lid prevents baby food from absorbing freezer smells and protects against freezing burn. It can be easily removed for cleaning.
The lid and flat shape of the tray allow for easy stacking in freezers, while feet keep it stable in freezing.
Cubes are easily released by the innovative rounded ice cube shapes
Six 1 oz baby food cubes are included in each Tray
Top rack dishwasher safe, BPA and PVC-free, and Phthalate-free
Packing : 1 tray / Pack
Available Colour