Mother-K Silicone Pacifier | 1pc
Mother-K Silicone Pacifier Mother-K Baby Soother
Hygienic and safe to use. Produced from 100% liquid silicone rubber, integral structure!
There are no joints, so impurities won't trap in small gaps.
100% integral product from liquid silicone rubber.
Non-toxic material that can be sterilized in boiling water.
No joints. Impurities are not trapped in the small parts.
Different strengths and textures gives more comfort to baby.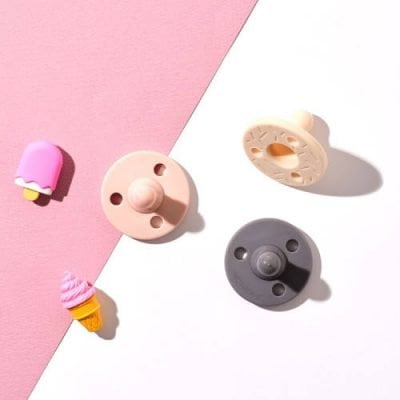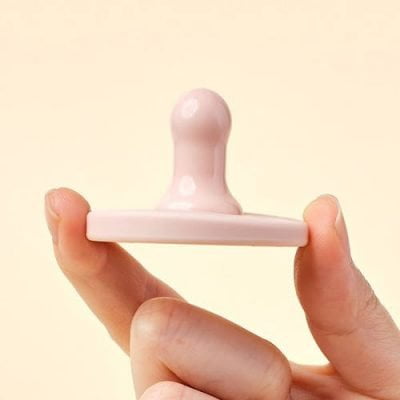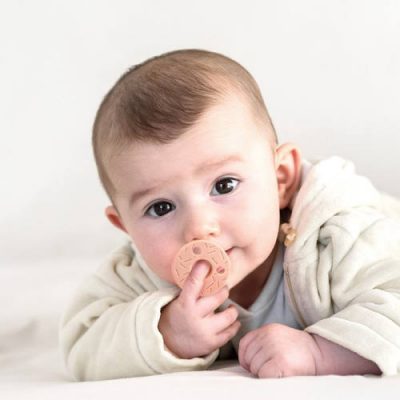 Materials: 100% Silicone
Recommended Age : From birth to 18 Months
Attention:
1. Clean before using.
2. Sterilize with boiling water within 30 seconds.
3. Keep away from open fire and hot surfaces.
4. Use only for its intended purpose.
Packing : 1pc / Pack