Lillebaby Dragonfly Baby Wrap | 3.6-13.6 kg
Lillebaby Dragonfly Baby wrap features an easy-to-use design and comfortable back panel that allows you to be hands-free no matter what your day throws at you. Lillebaby Dragonfly Baby Wrap is made with all-natural fiber blend material to keep you and your baby comfortable all day and will fit sizes 00 thru 24.
Easy Comfort LILLEbaby Dragonfly baby wrap has an innovative easy-to-use design, as well as a supportive back panel with an ergonomic design that allows parents to help their baby's development with top-quality babywearing that is hands-free.
Qualitative: Made from luxuriously soft fabric that is breathable and has moisture control. Machine washes for quick and simple cleaning
Hands-Free Comfy: On the go, LILLEbaby's baby and toddler carriers allow you to carry your child comfortably and fashionably. Side panels that can be adjusted to allow you to narrow and widen the seat to allow for a comfortable hip position
The Natural Bond LILLEbaby creates baby items that are functional and stylish to parents. We hope that parents will feel comfortable keeping their baby close and build an organic bond using comfy infant carriers as well as slings and baby carriers.
The LILLEbaby brand's innovation is always at the forefront of our minds. We won't rest until each caregiver has access to the most effective babywearing options, allowing families to maintain the comfort, intimacy, and autonomy in check
Features:
Simple to use, it slips over as a T-shirt
The smooth and supportive panel that can evenly disperse the baby's weight
Soft and luxurious, naturally-sourced fibers feel soft and gentle to put on a baby's skin
Fits all body shapes It comfortably accommodates most sizes and shapes: 00-24
Lillebaby Dragonfly Baby Wrap Specifications:
From newborn until 24months, 8-30 pounds(or 3.6-13.6 kg (no insert for infants needed)
Material: 50% Modal, 50% Cotton Knit Fabric
Care & Cleaning: Machine Wash Cold. Avoid bleaching. Tumble dry low. Do not iron. Do not dry clean.
Recommended Age: From newborn until 24months, 8-30 pounds or 3.6-13.6 kg (no insert for infants required)
---
Available Colour:-
BLACK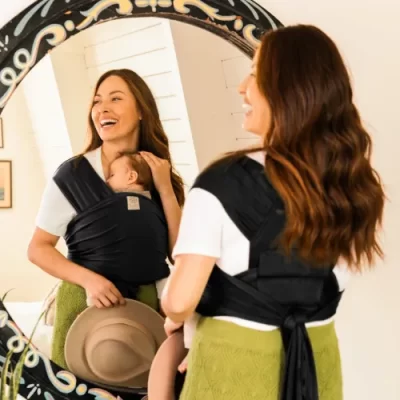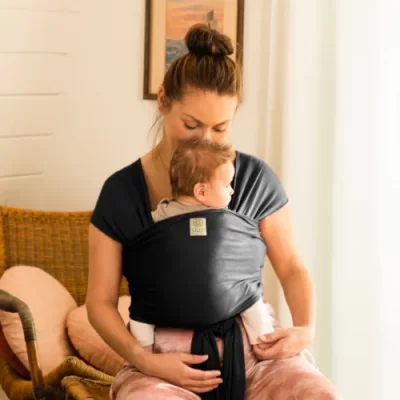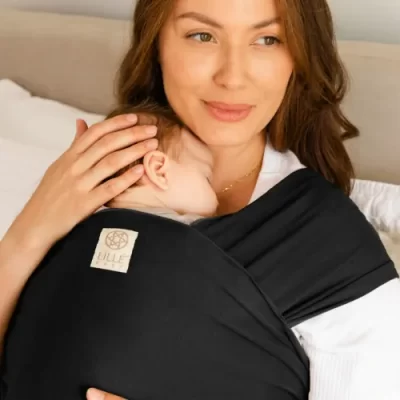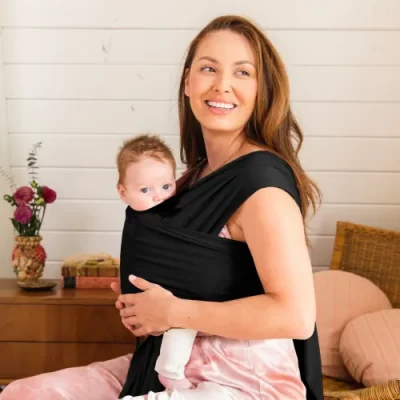 ---
MOSS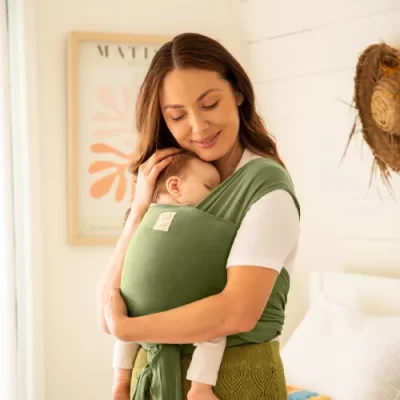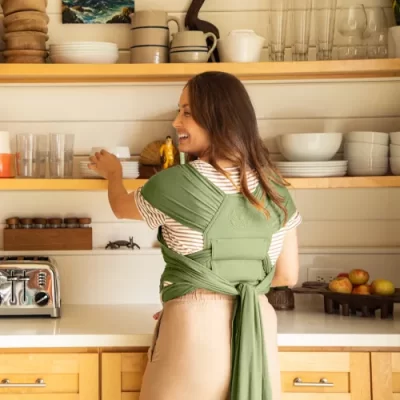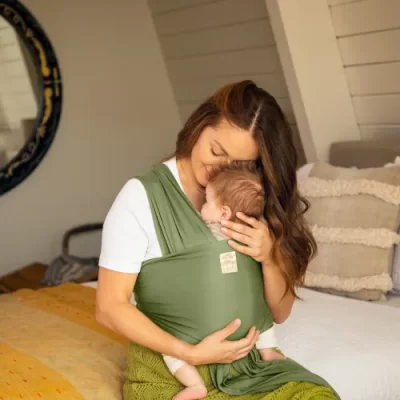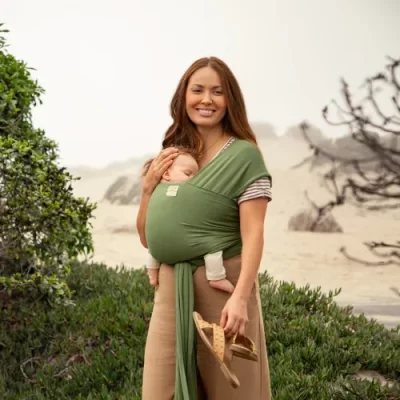 ---
VINTAGE ROSE