Lacte Nipple Protector | 1 Pair
PRODUCT FEATURE :
Relieves sore or cracked nipples.
Acts as a longer, firmer nipple to help mothers with flat/inverted nipples breastfeed their babies.
Protects nipple during a baby's teething.
Unique cut-out shape for skin-to-skin contact.
Durable, comfortable, and convenient.
Comes with a hygiene case.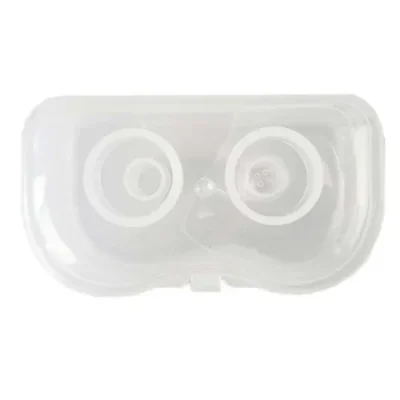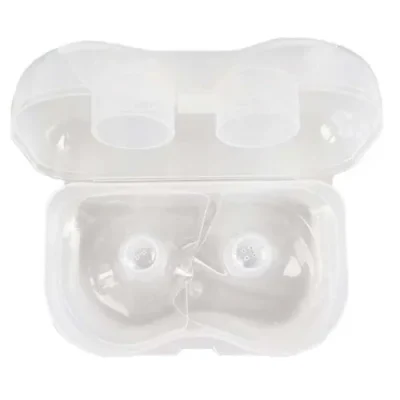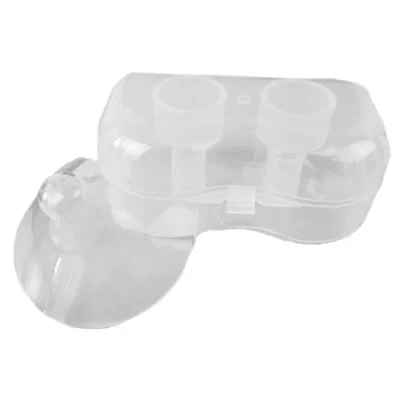 INSTRUCTIONS :
Rinse with water, or sterilize before use.
Moisten the protector with lukewarm water.
Attach it to the breast.
Express some milk into the protector to encourage the baby to latch on.
Rinse with water again after use.