Infunbebe 1st Washing Machine | Kitchen Super Chef | 3 Years+
Little ones adore role play and pretend that they are doing jobs around the house. just like the grown-ups! The play and learn Infunbebe Kitchen Super Chef range encourages children's sense of learning and discovery with their own interactive versions of household items.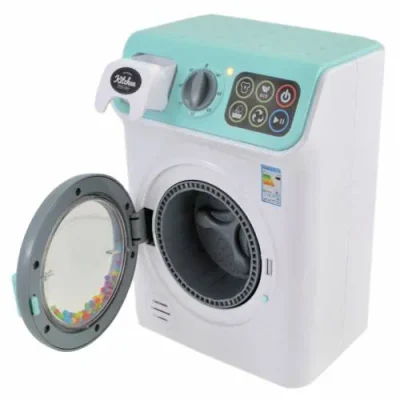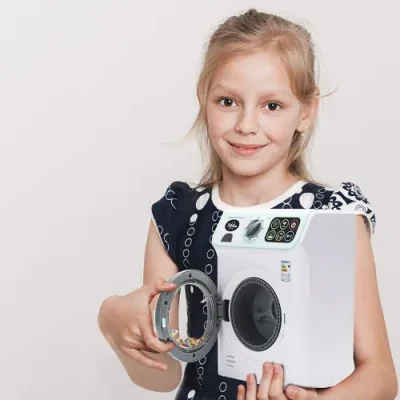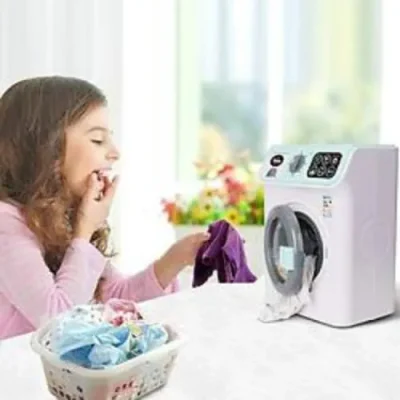 Great kids' replica washing machine!
Lights and sounds for realistic play ( batteries included )
Drum spins with washing sound effects, pretend to wash clothes!
Recommended Age: From 3 Years & Above