Eeho Diaper Cream | 40g | Micro Ag+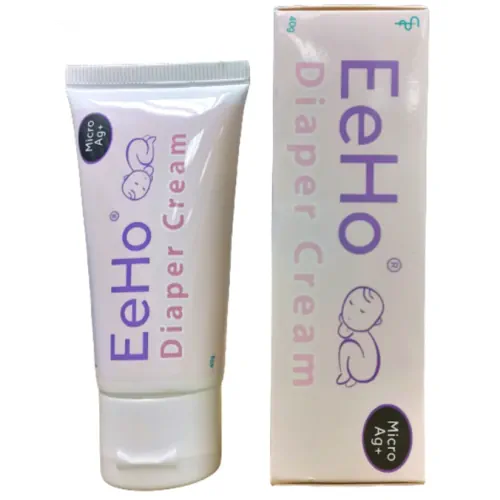 Eeho Diaper Cream is a topical cream that is specifically formulated for babies with irritated skin caused by prolonged contact with the damp diapers. It contains MicroAg+ together with Ceramide 1, 2, 3, 5 & 6 and Dimethicone which acts as a barrier over the delicate skin of a baby whilst normalizing and strengthening skin barrier functions.
100% Original, Ready Stock
Prevention or soothes diaper rash
Hypoallergic
No colourant, fragrance, or preservatives
Direction: In the course of diaper changing, apply the cream evenly after cleansing and drying the diaper area.