Eatalian Express Pasta | 100g
Eatalian Express Pasta is made from a combination of 10 different types of fresh vegetables, durum wheat semolina flour, and water. The vegetables that we mixed are spinach, carrot, pumpkin, broccoli, beetroot, sweet potato, tomato, red spinach, purple carrot, and cauliflower.
Eatalian Express Pasta contains 15.35 grams/servings of dietary fiber. Compare this to brown rice 3.5 gram/servings and wholewheat pasta 6 gram/servings. This pasta is ideal for weight management and overall health benefits as it has high vegetable fiber, low starch, and sugar.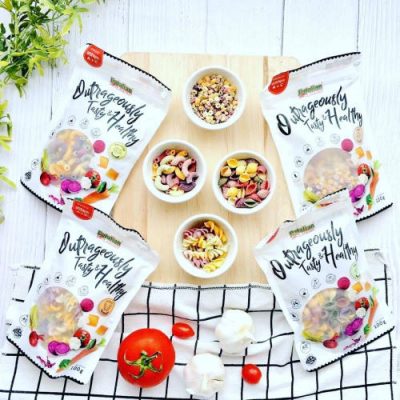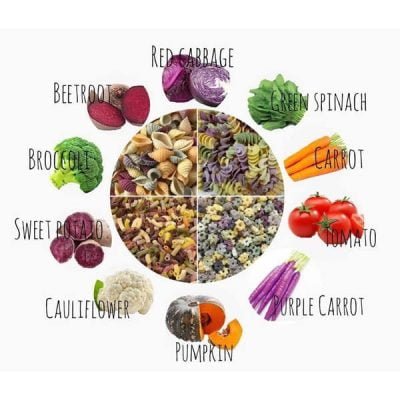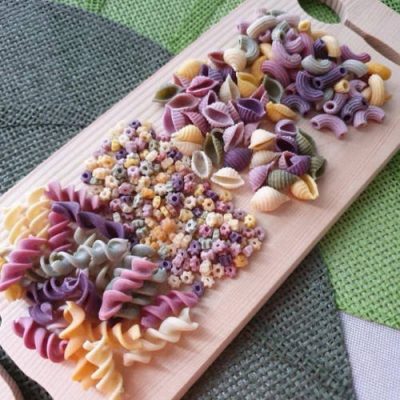 Durum wheat semolina plus vegetables give you a high content of protein, fiber & multivitamins. A very healthy carbohydrate as proven by MARDI certification on our product.
For information, Asian noodles DO NOT use durum wheat semolina. Instead, they use normal wheat flour (bleached or unbleached). So although they may be shaped like Italian pasta, in truth they are just noodles.
No added MSG, salt, colouring, preservatives, or any other additives are used in all our pasta products.
Eatalian Express Pasta Shapes:-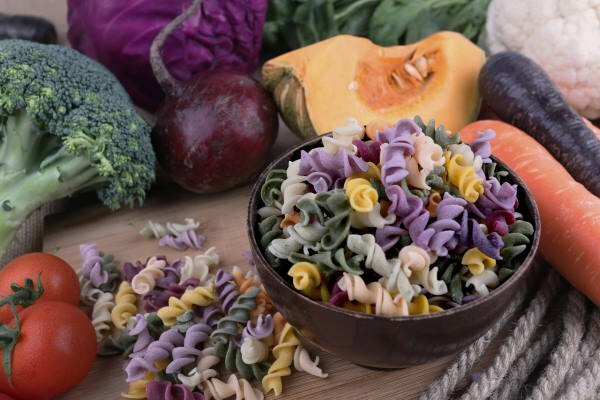 Fusili Shape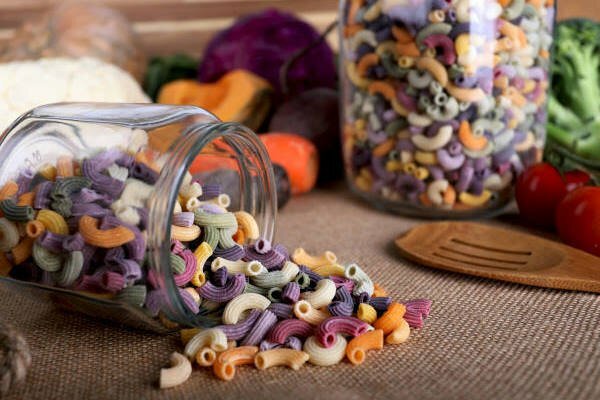 Macaroni Shape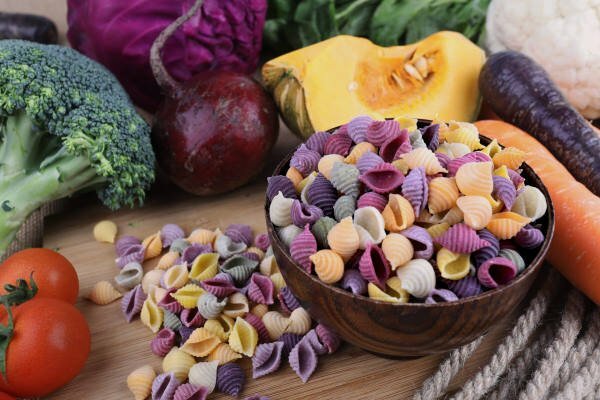 Shell Shape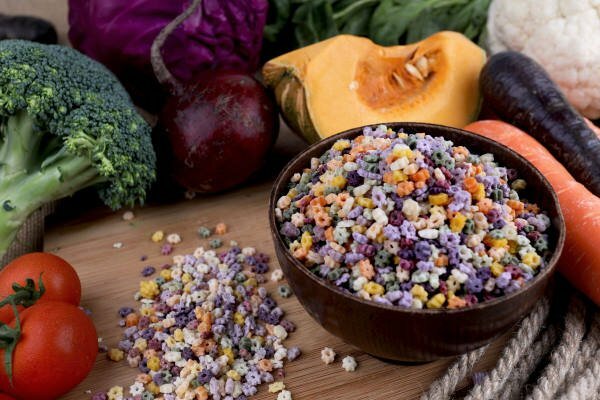 Star Shape