Crolla Nexus Car Seat | Convertible | 0-36kg | Seat Belt
a. Crolla Nexus Convertible Car Seat | Coal Black | Scarlet Red | Pearl Grey
Crolla Nexus car seat is a car seat from newborn to 36kg. It is suitable for those who need a car seat with longer usage. Check out the feature of the car seat below: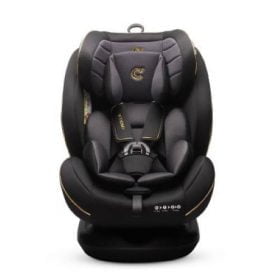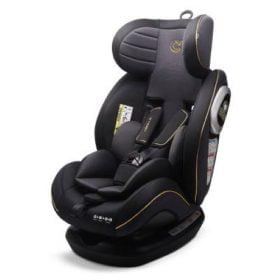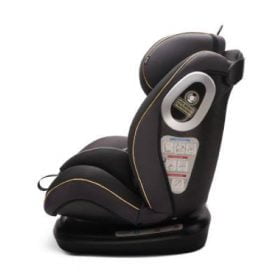 Suitable from birth to 36kg (newborn to 12 years old)
Easy seat belt installation
Side Impact Protection (SIPS)
Multi height-adjustable headrest
5-point Harness
Padded infant head and body support
Removable and washable fabrics
European Safety Standard ECE R44/04 approved
Entitled for 1-to-1 Crashed Exchange Program
3 Years warranty
Recommended Age: From newborn to 36kg
Warranty: 3 Years
Packing: 1 unit / box
---
b. Crolla Nexus Convertible Car Seat | Unicorn Series
Sometimes you wonder how fast your baby will grow. You might need to keep changing car seats for your child when they grow faster than other children or time flies. You can consider this Crolla Nexus car seat that can last from newborn to 36kg in weight. Check out the feature here.
Suitable from birth to 36kg (newborn to 12 years old)
Buckle Alert System (NEXUS UNICORN ONLY)
The automatic harness system requires no re-threading of the harness
Easy seat belt installation
Side Impact Protection (SIPS)
Multi height-adjustable headrest
5-point Harness (up to 18kg)
Padded infant head and body support
Removable and washable fabrics
European Safety Standard ECE R44/04 approved
Entitled for 1-to-1 Crashed Exchange Program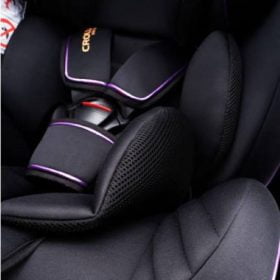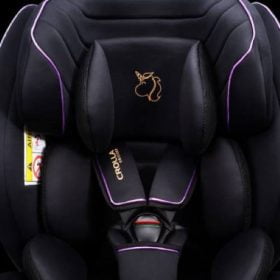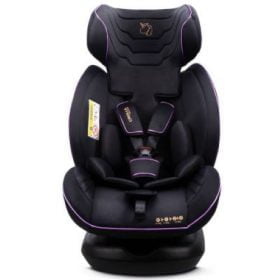 Recommended Age: From 0 -36kg (Approx Newborn to 10/12 Years)
Packing: 1 unit / box
Warranty: 3 Years