Combi Joykids Mover Backless Booster | 15-36kg | Group 2 & 3 | 1 Year Warranty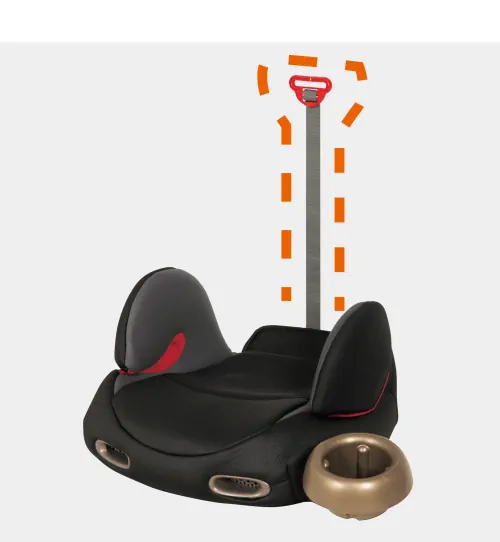 #gap-1520052416 {
padding-top: 60px;
}
Air-thru seat with breathable fabric ensures maximum comfort.
An adjustable shoulder belt guide ensures the seat belt is correctly positioned.
3D supportive seat cushion provides a comfortable ride for children.
The drink holder can be attached to either left or right-hand side.
A machine-washable car seat cushion is convenient for cleaning.
Item Code: 117352
Barcode: 4972990173520
Applicable weight: 15 – 36 kg (G2, G3)
Applicable age: Approx. 3 to 11 years old
Include in box: Cup Holder