Coby UV Mini Steriliser V2 | 8L
Coby UV Mini Waterless Sterilizer Coby Haus Bottle Baby UV Steriliser V2 Version 2
Together with you all the way. Handy in size. Mighty in power
This Coby UV Mini Steriliser V2 is a new compact model of UV Sterilizing Technology, that can eliminate up to 99.90% of bacteria and germs without using water!
Redesigned for portability and performance. Easy to use minimalist design button for fluidity operation and an aesthetically pleasing finishing. It has a built-in HEPA filter. with the Smart Child-safety auto stop function, machine operation will halt completely if its cover is being open during operation.
Coby UV Mini Steriliser V2 completed with LED display for easy operation monitoring. Fitted with durable Philips UV Lamp imported from Poland. Maximum 360 UV sterilization coverage mode is possible with 7 inner-reflective panels within. Can capture and eliminate 99.90 germs.
Features:-
4 modes – Auto, Sterilize, Dry, and Storage
Use Low heat (65) PTC Drying Technology
Up to 6pcs milk bottle
Smart One Touch Button
Smart Child-Safety auto stop function
LED Display
Travel friendly
* DO NOT USE DRYING MODE ON ELECTRONIC DEVICES*
Specifications:
Inner Capacity: 8L
Weight: 3.1kg
Product Size: 280 x 280 x 247mm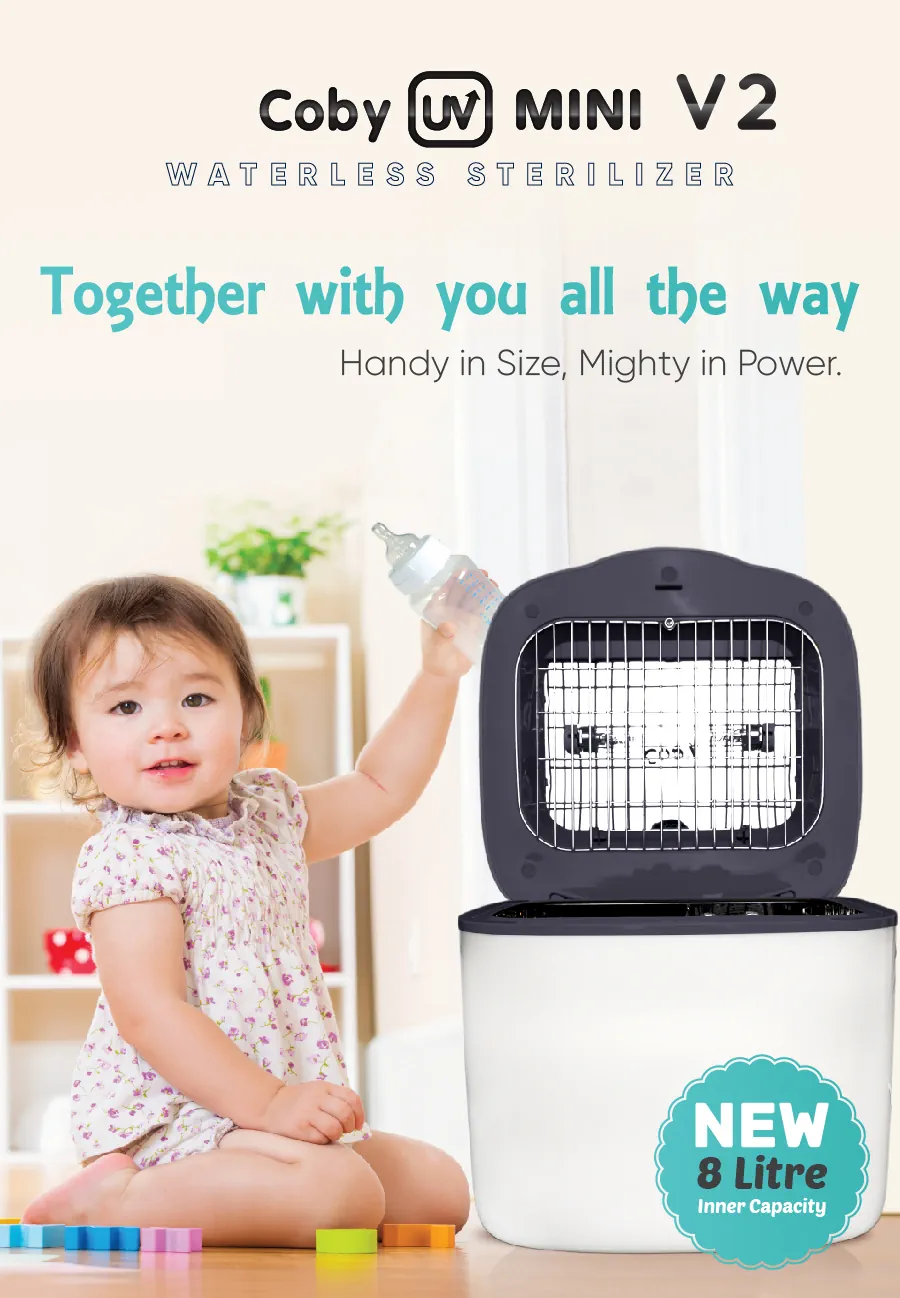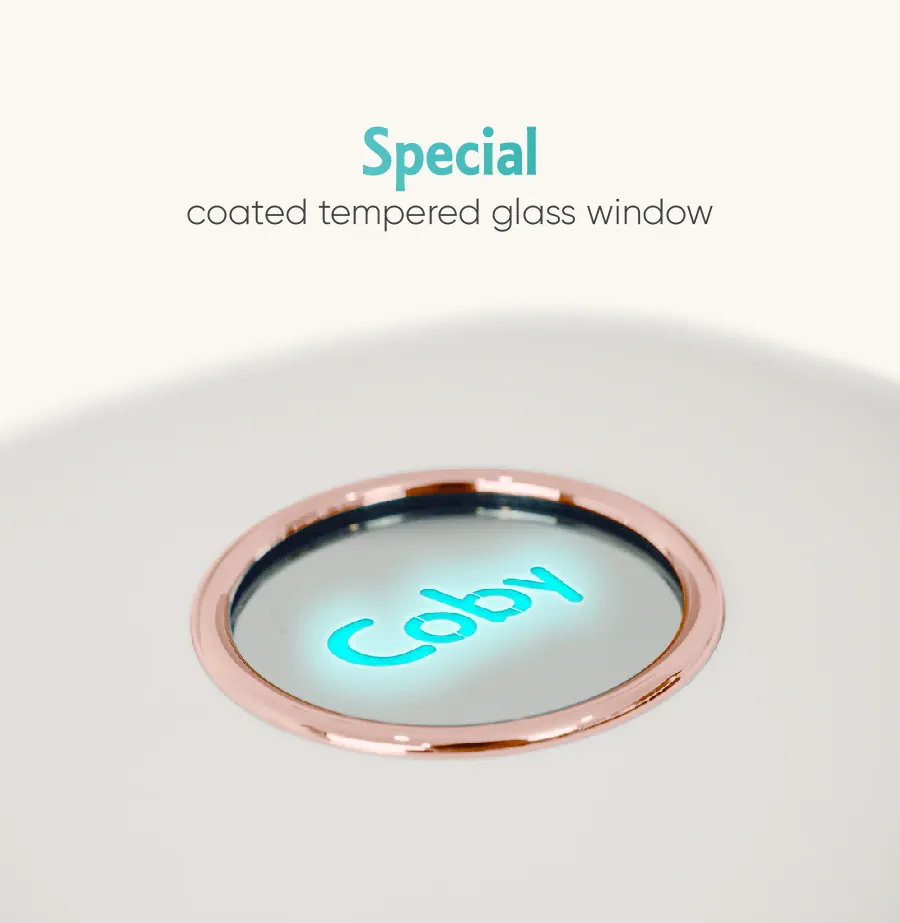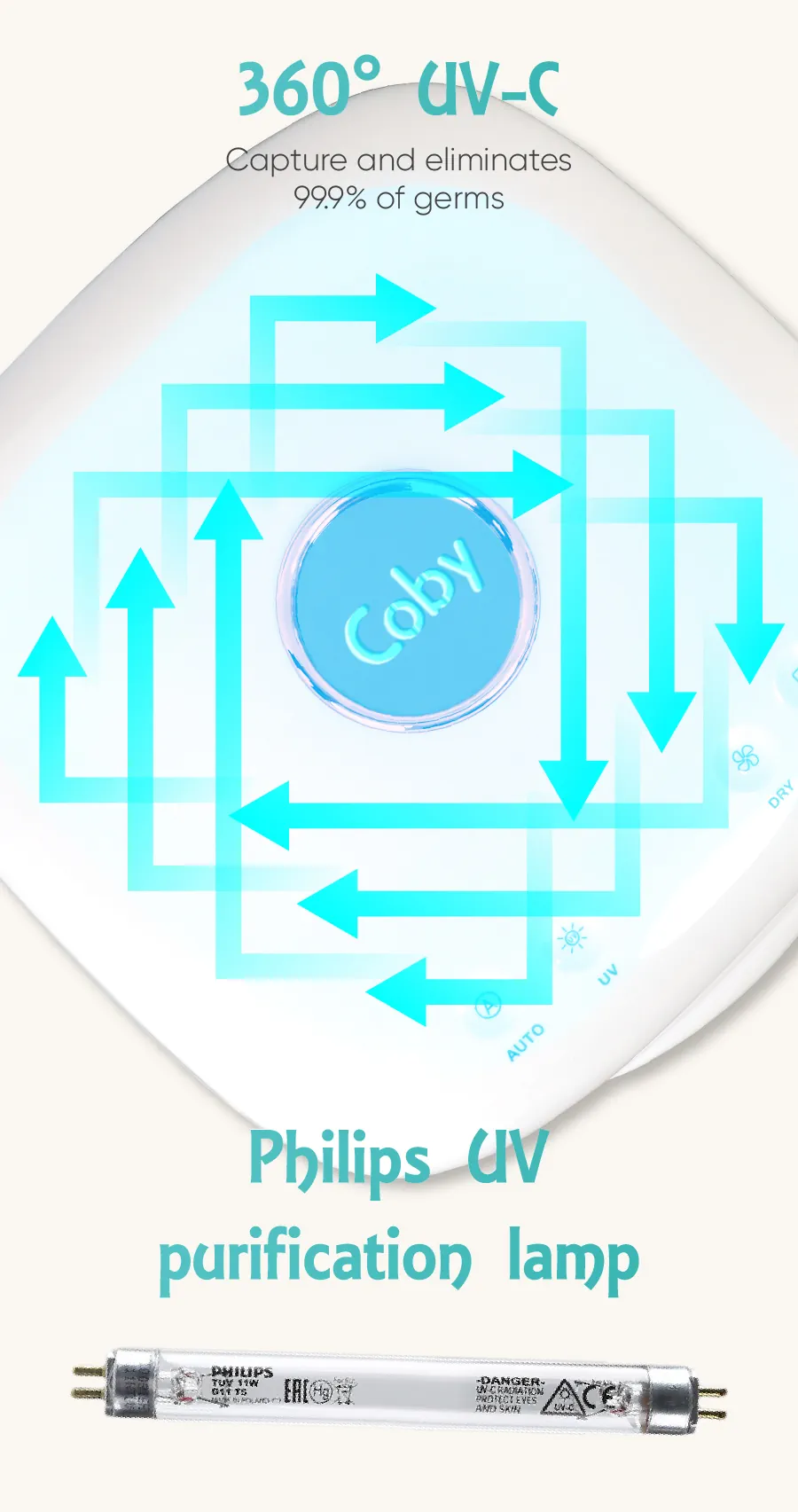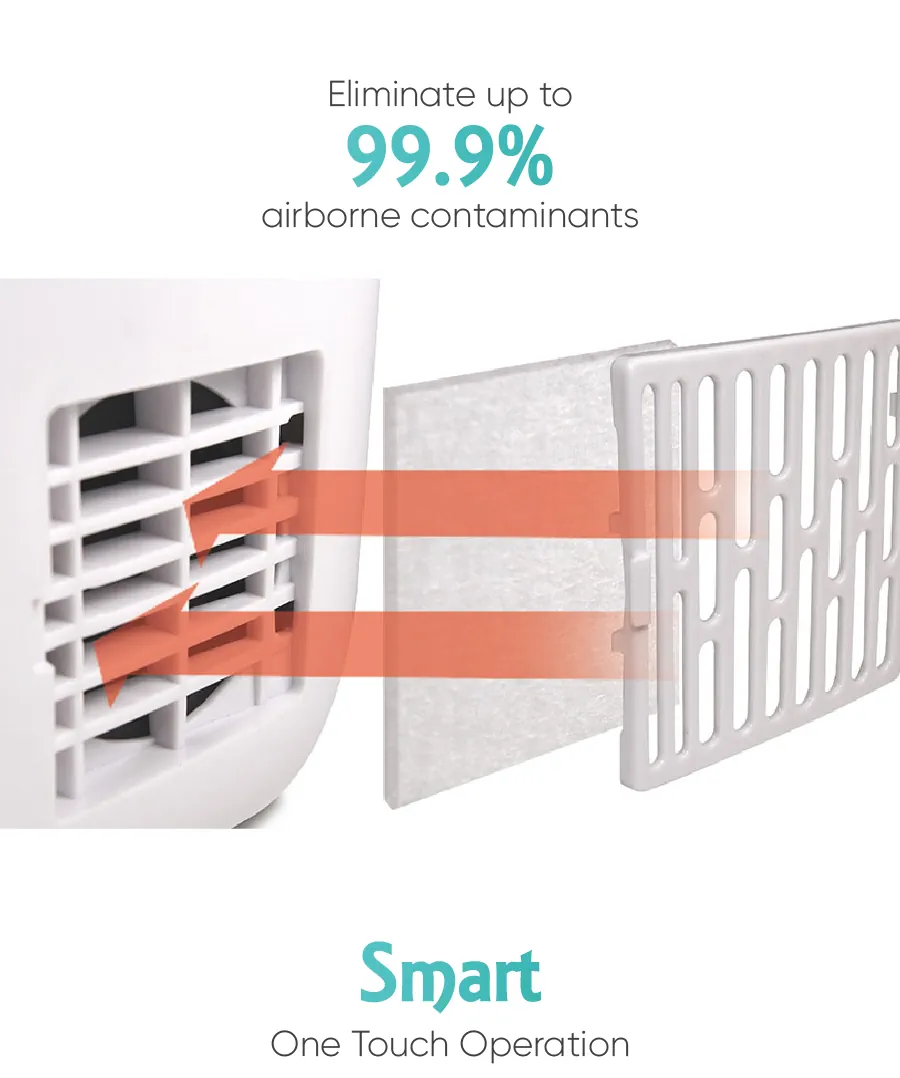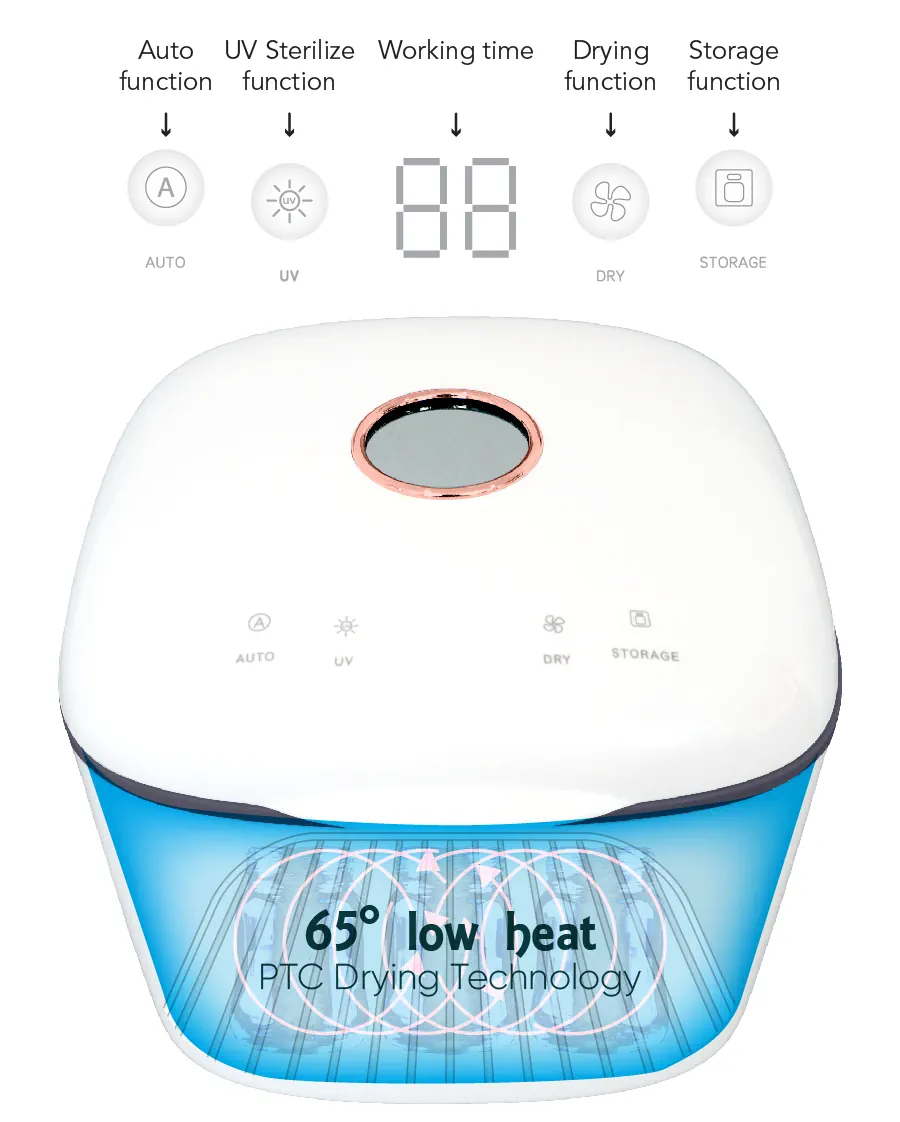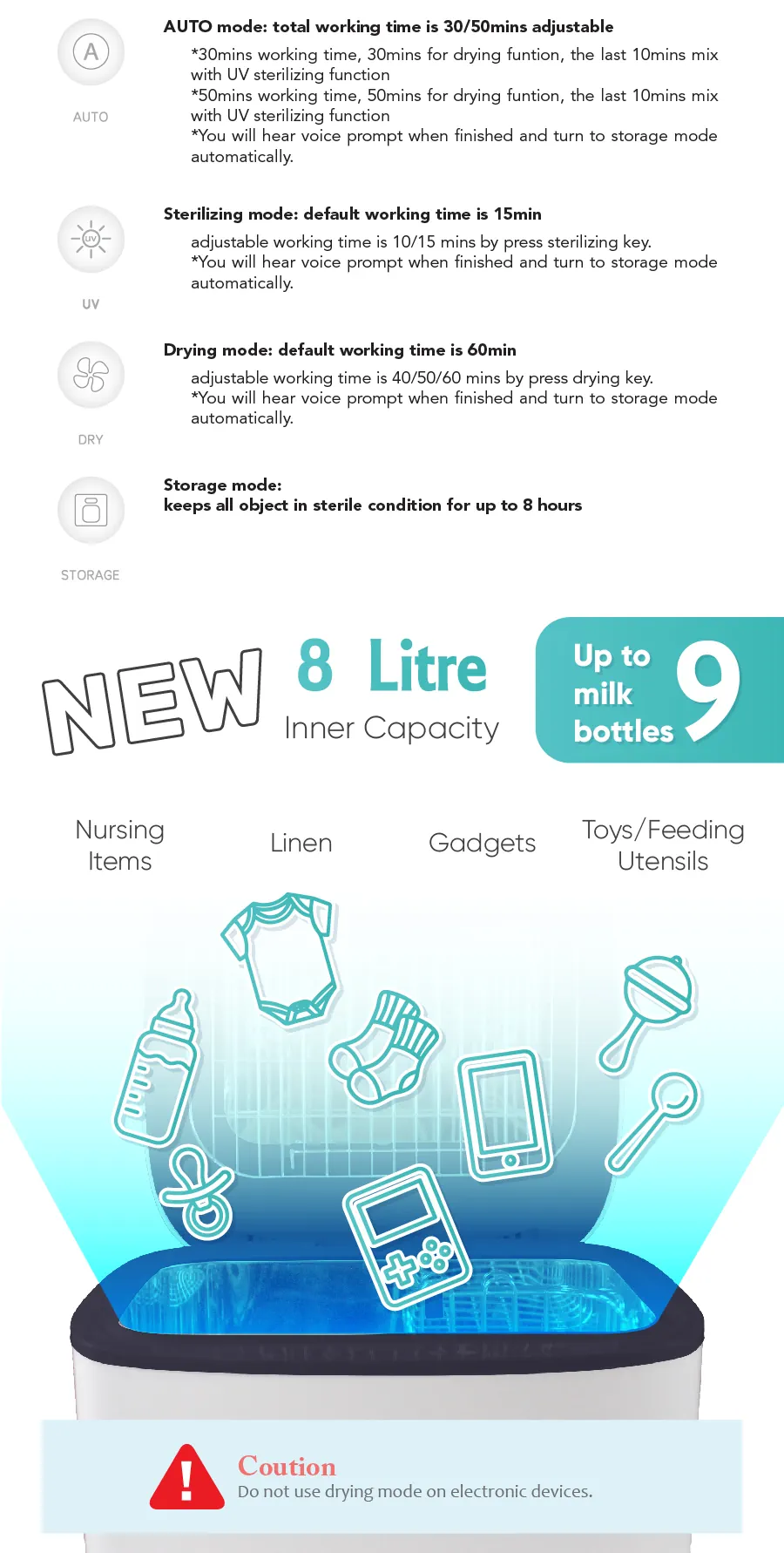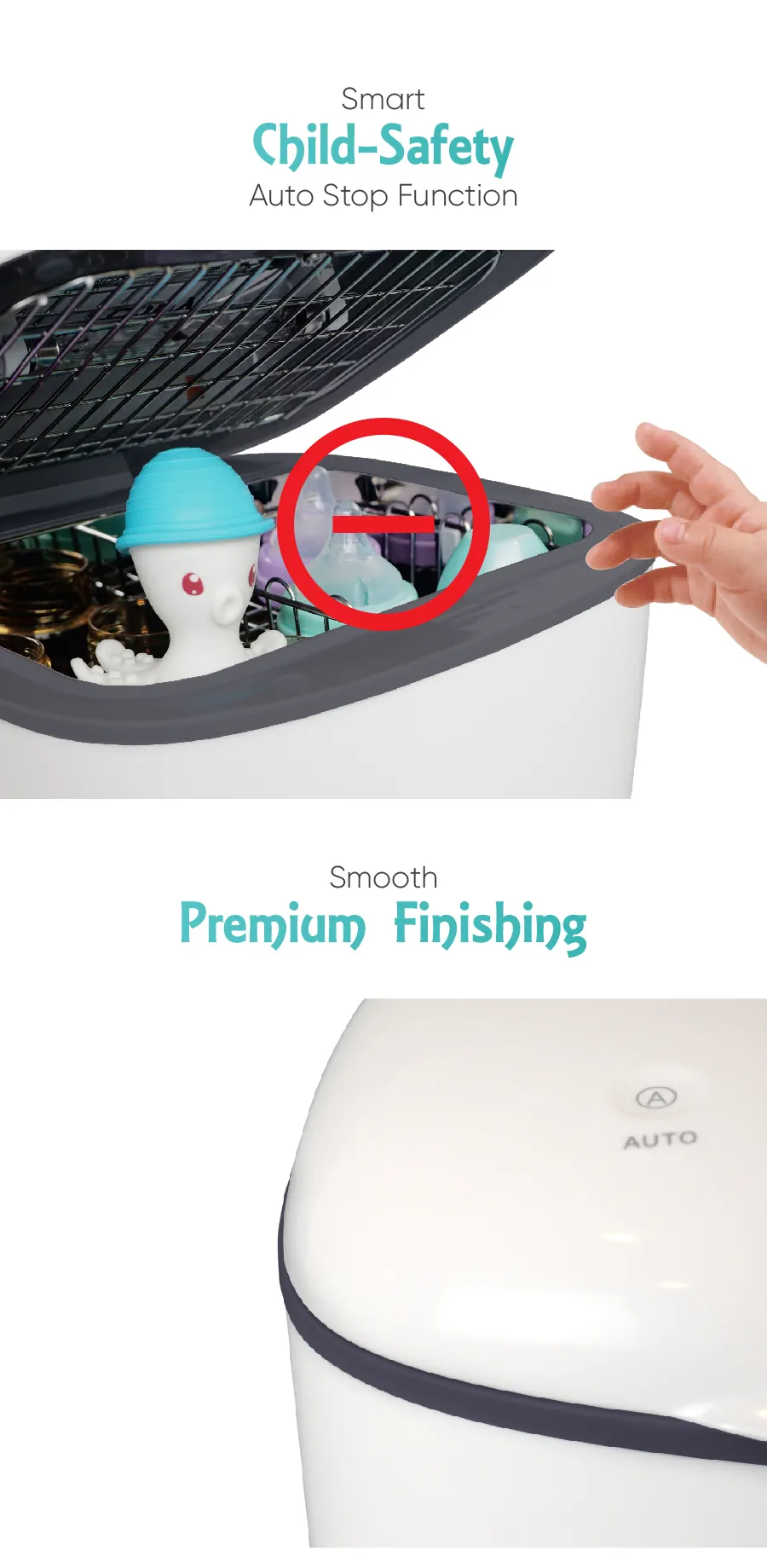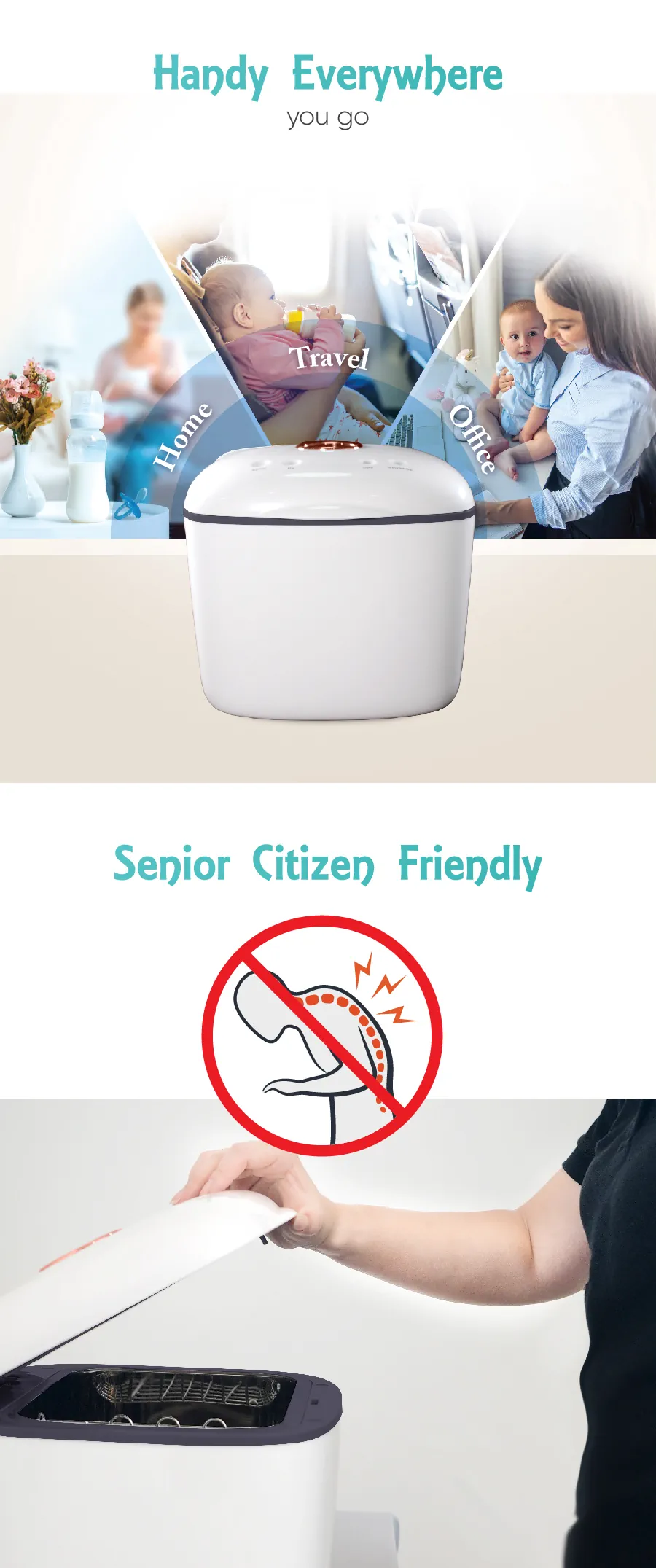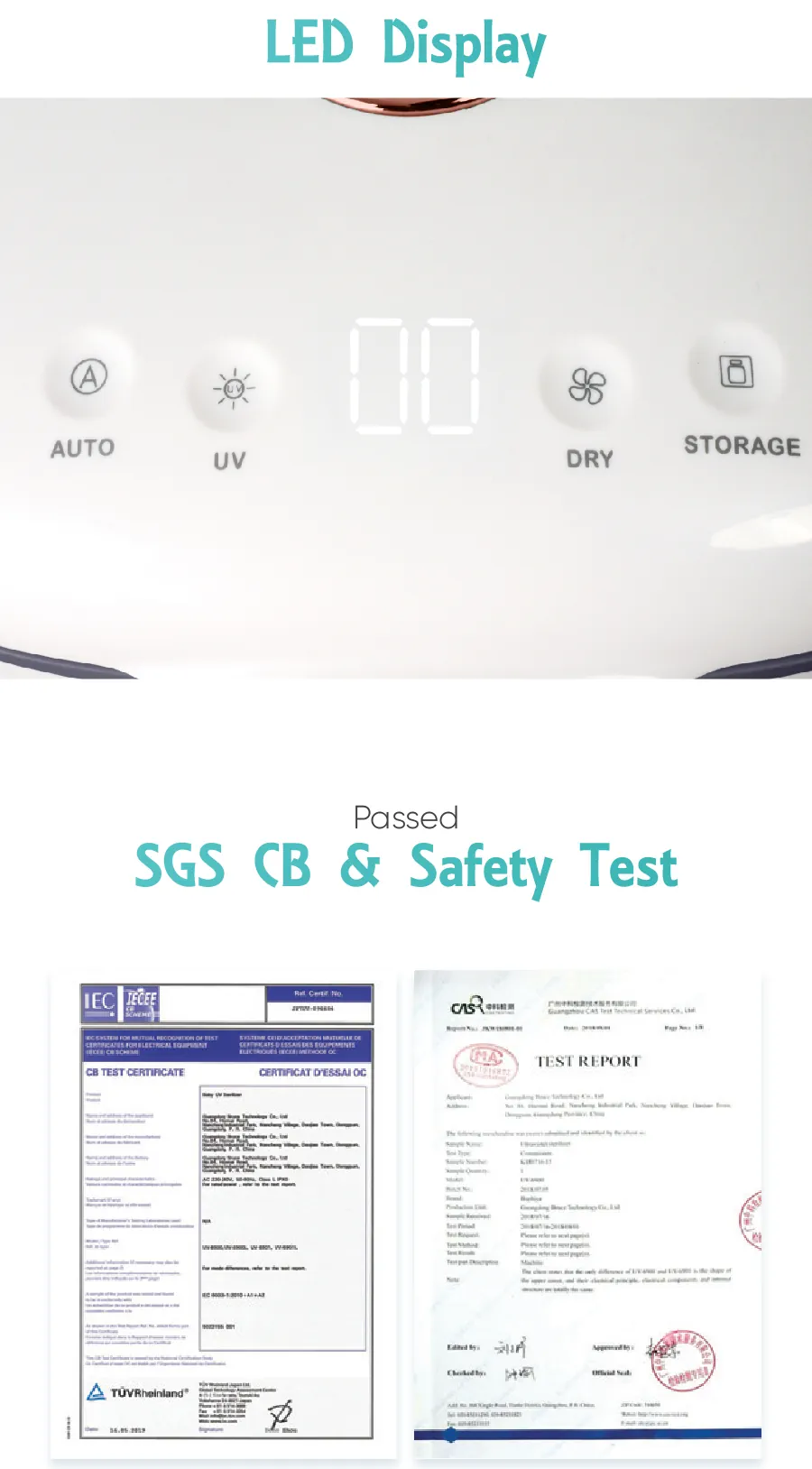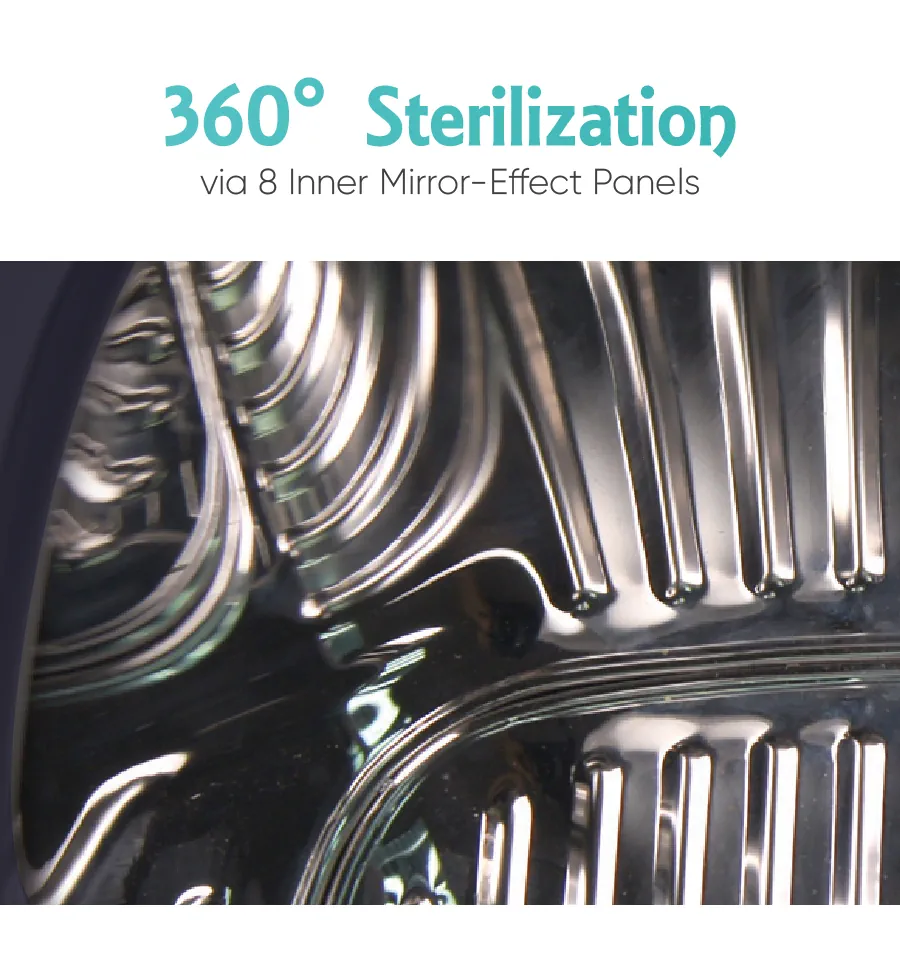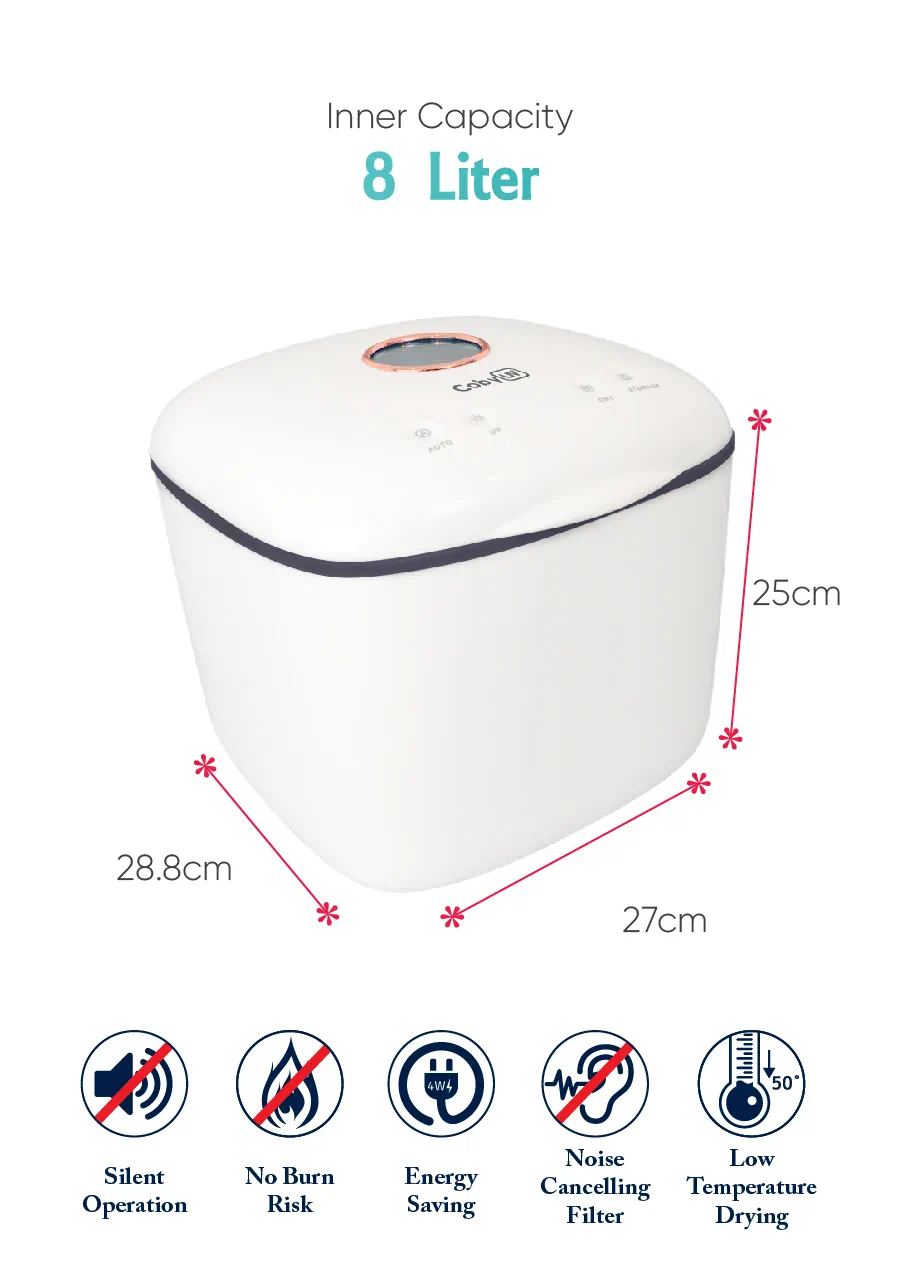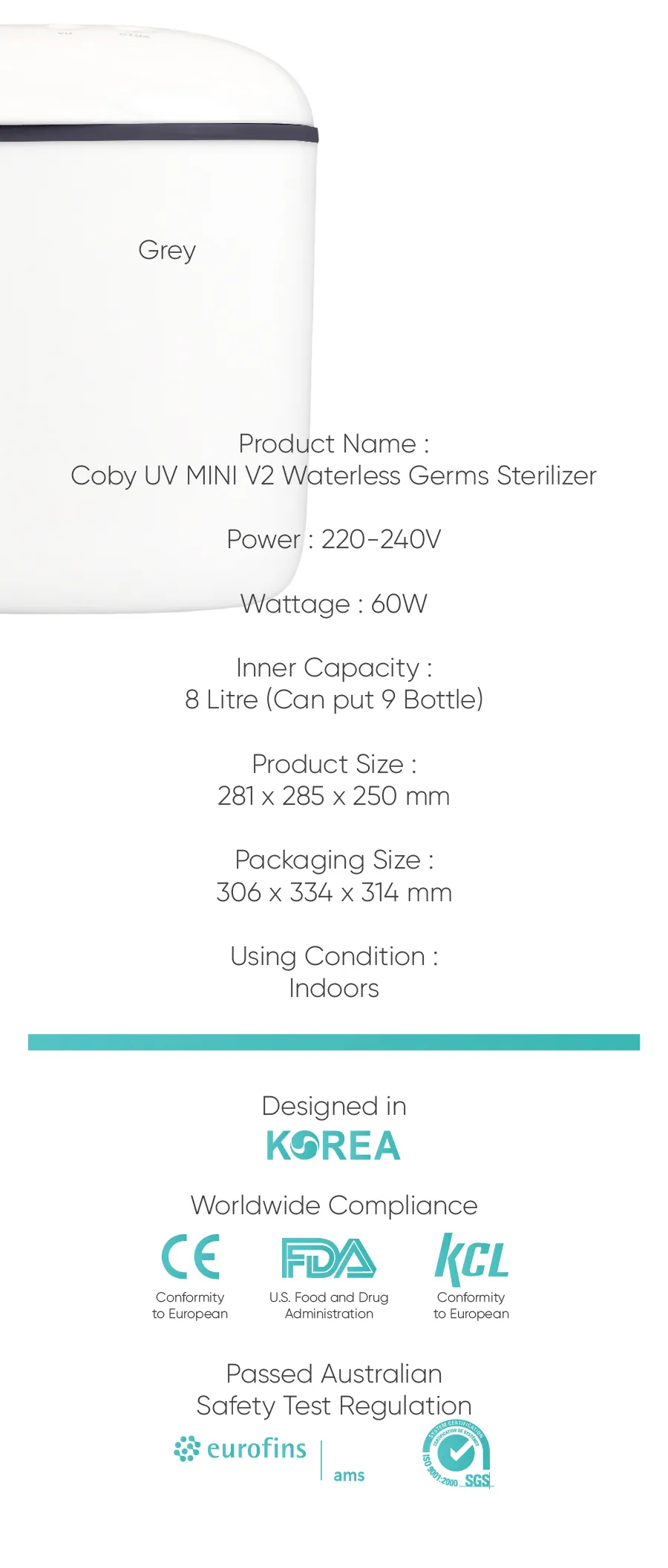 #sterilizer