Chicco Seat2Fit I-Size Air 360 Car Seat | Convertible | R129 | 45-105cm
Chicco Seat2Fit I-Size Air 360 Car Seat is the new car seat homologated according to the latest ECE R 129/03 regulation for transporting babies with a height between 45 and 105 cm: the perfect travel mate for a 4 year long journey.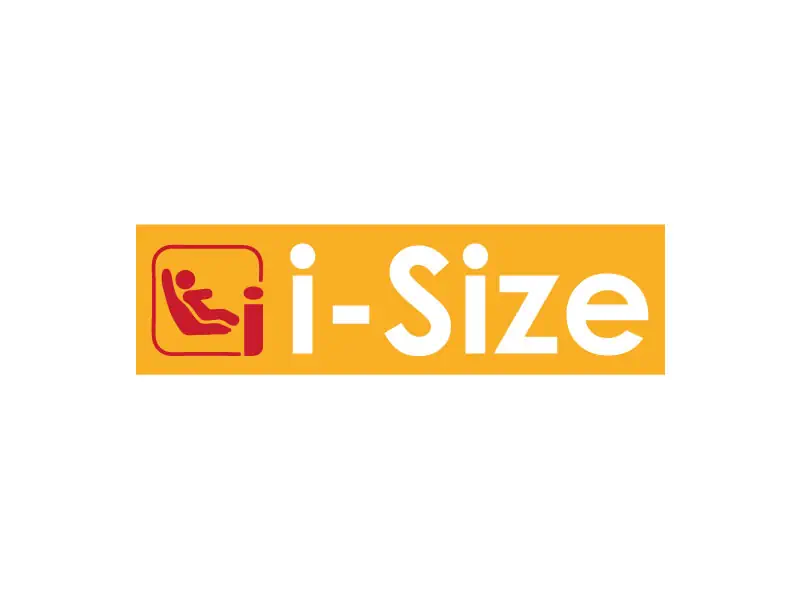 LATEST I-SIZE HOMOLOGATION
Homologated according to ECE R 129/03, Chicco Seat2Fit I-Size Air 360 Car Seat represents the last frontier in the car safety field.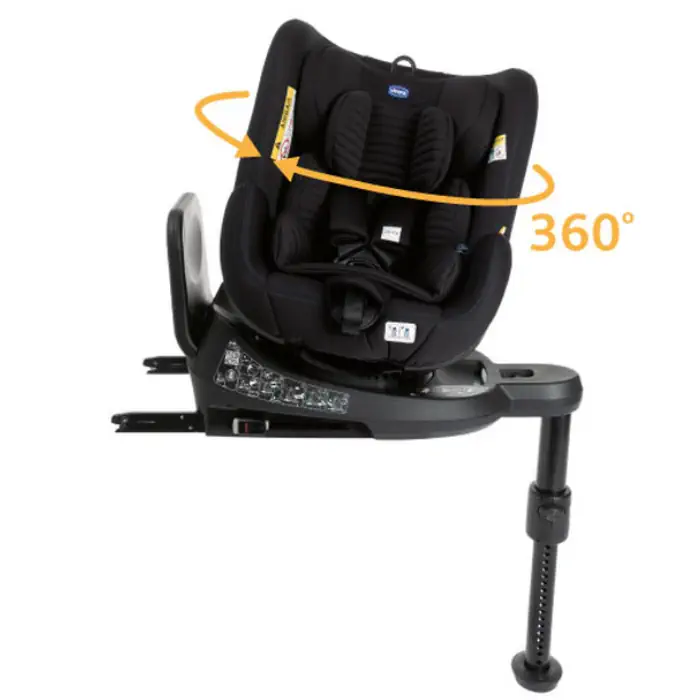 360° ROTATING SYSTEM
360° Rotating System allows to easily pass from rearward facing to forward facing position and pass to 90° parents facing position to seat the baby effortlessly in all configurations.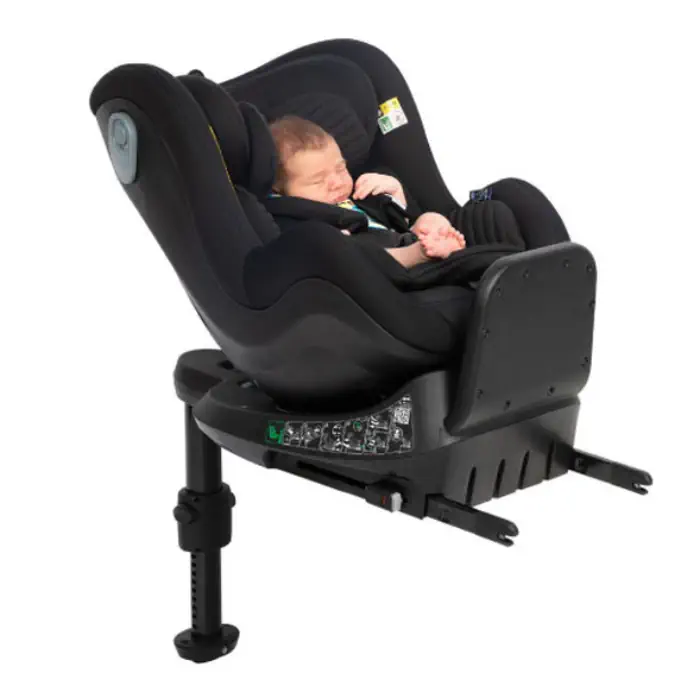 45-105cm
The car seat must be installed rearward facing for at least 15 months using Isofix connectors and Support legs. It's essential to ensure that airbags are deactivated every time you travel. Extended rearward facing position to 105cm offers even more safety to the baby.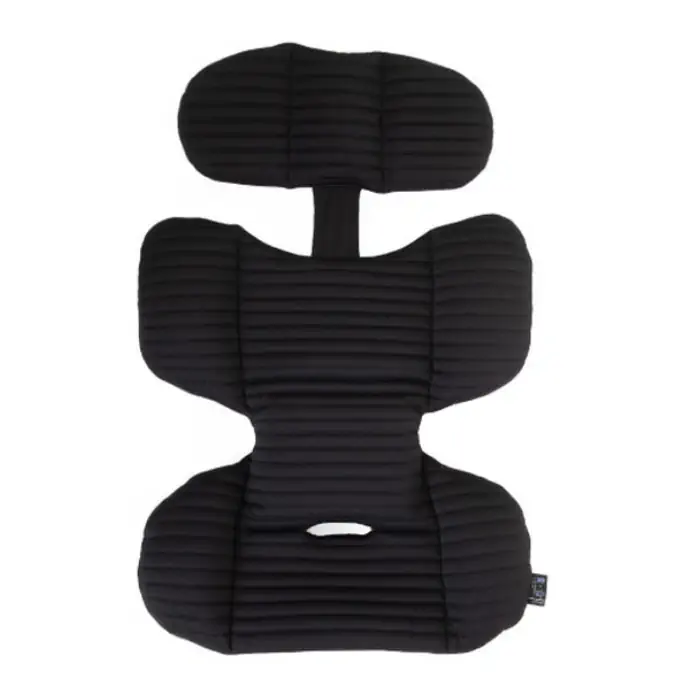 COMFORT
The special mini-reducer ensures the right angle and head/chest best posture for newborns to reach maximum comfort and improved protection.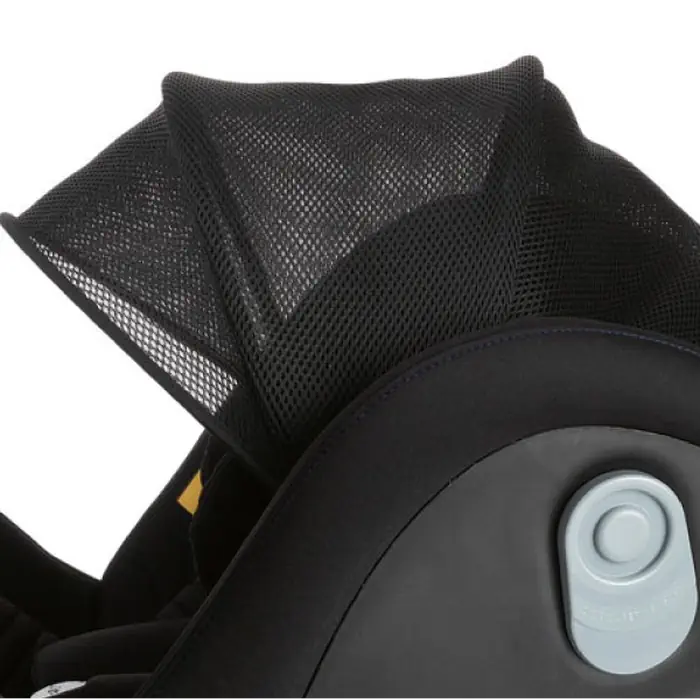 SUN CANOPY
The car seat is equipped with a removable sun canopy. Thanks to the special 3D fabric it protects the child from sunlight from the first trip.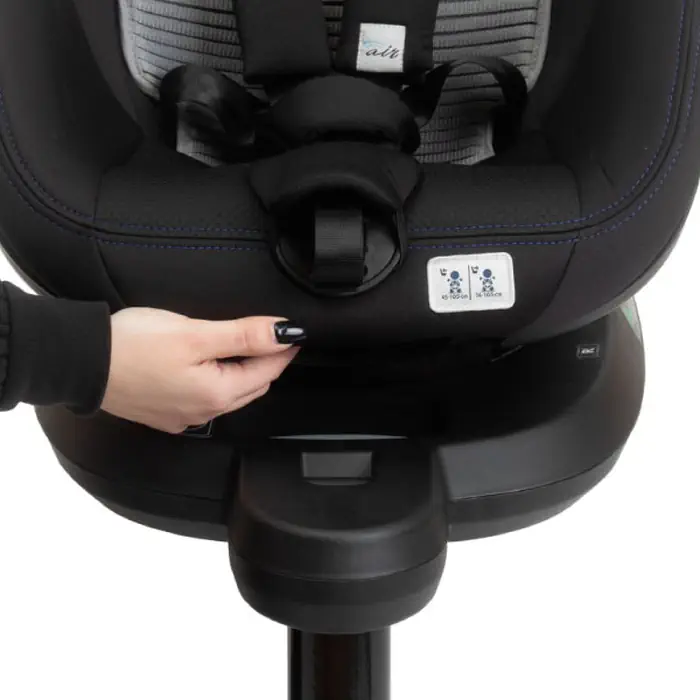 RECLINING SYSTEM
Chicco Seat2Fit I-Size Air 360 Car Seat is equipped with 4 different reclining positions ensuring comfort when travelling.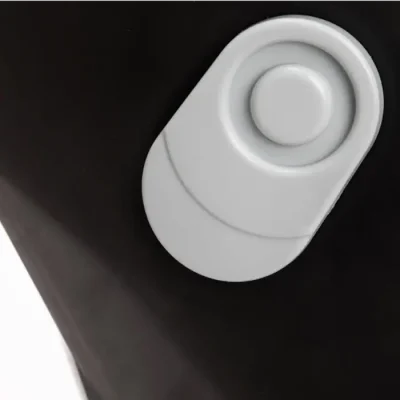 SIDE SAFETY SYSTEM
The integrated Side Safety System offers additional protection in the event of lateral impact.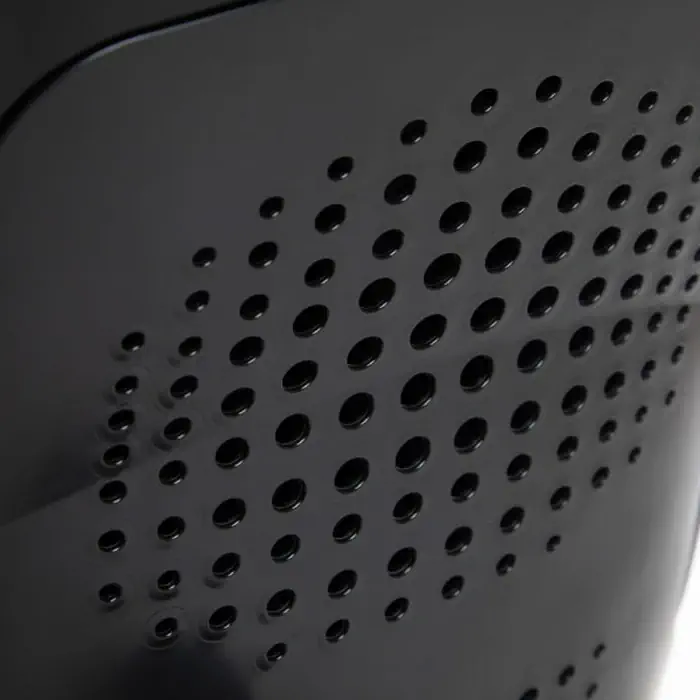 AIR CIRCULATION SYSTEM
The innovative shell is designed with an internal integrated Air Circulation System to maximize airflow.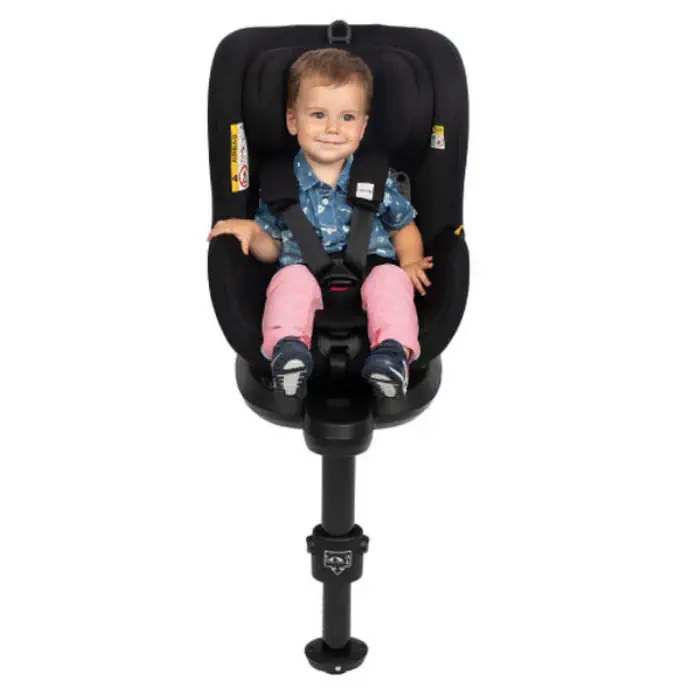 76-105cm
The Isofix System with Isofix connectors and Support legs enables quick and easy installation. Thanks to an integrated 5-point harness system the baby is secured and can travel in total safety.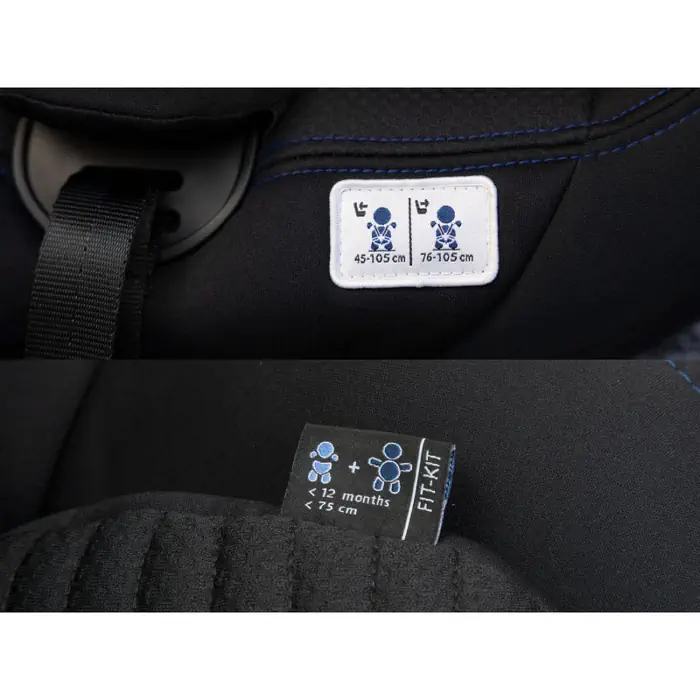 FIT-KIT
Thanks to easily readable indications on the product, it is crystal clear how to use the car seat in each step, providing the perfect fit in every stage.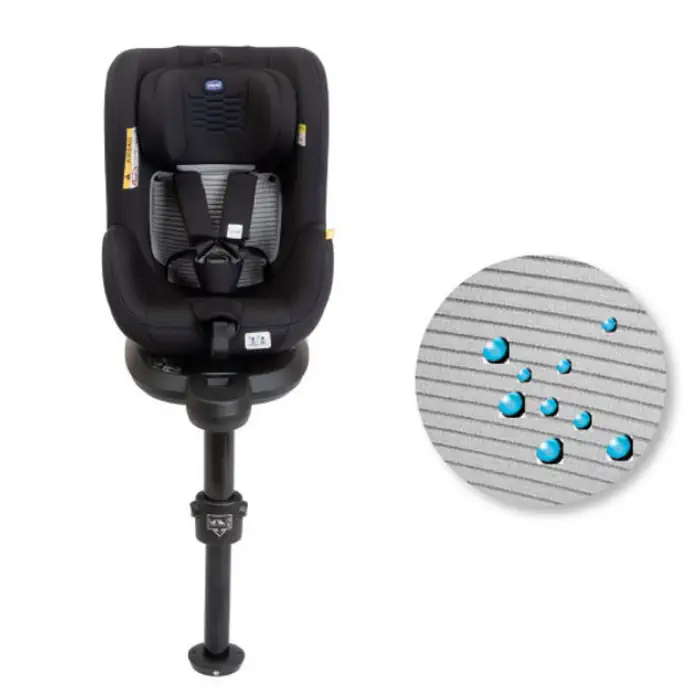 AIR COLLECTION
Give the child the experience to travel in a cushion of air thanks to the special 3D Mesh inserts where the child needs it the most!