Chicco OneSeat Air Convertible Car Seat | 0-36kg | Isofix | 360 Turn | 1 Year Warranty
The all-in-one OneSeat car seat is designed by Chicco to accompany the growth of the child from newborn up to 12 years. Chicco OneSeat Air Convertible Car Seat is the new car seat approved according to the ECE R44/04 regulation for the transport of children between 0 and 36 kg.
The Chicco OneSeat Air Convertible Car Seat is now available in a Air Version so you can enjoy the comfort and convenience of 3D Air Mesh your baby needs and preferences.

The Ideal Companion for Years to Come
The cross-group Chicco OneSeat Air Convertible Car Seat offers your child from newborn up to 12 years of age outstanding protection and comfort on every journey.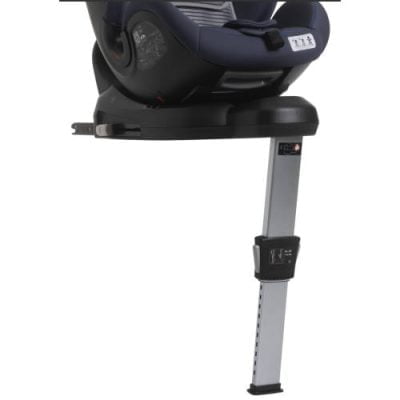 Support Leg and Antirebound Bar
The support leg has a 3-degree point anchorage in Gr.0+/1 (to detach from the floor in Gr. 2/3) to avoid seat rotation in case of impact.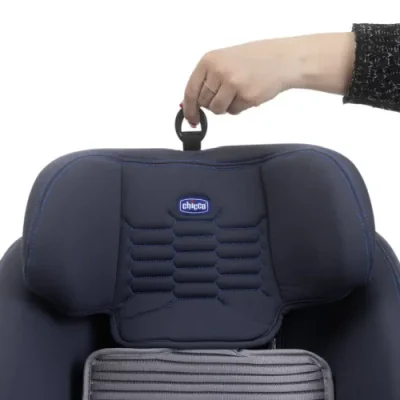 Headrest Adjustment
To follow the growth in height of the child.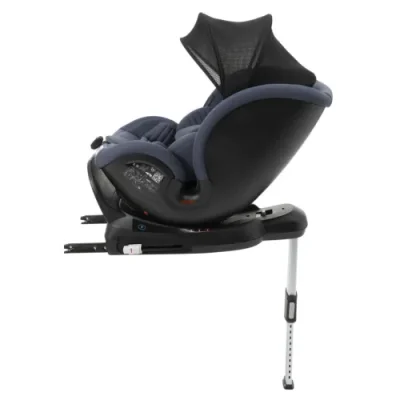 Rear Facing
Mandatory up to 9 kg; optional up to 18kg (4 years old) – Best Practise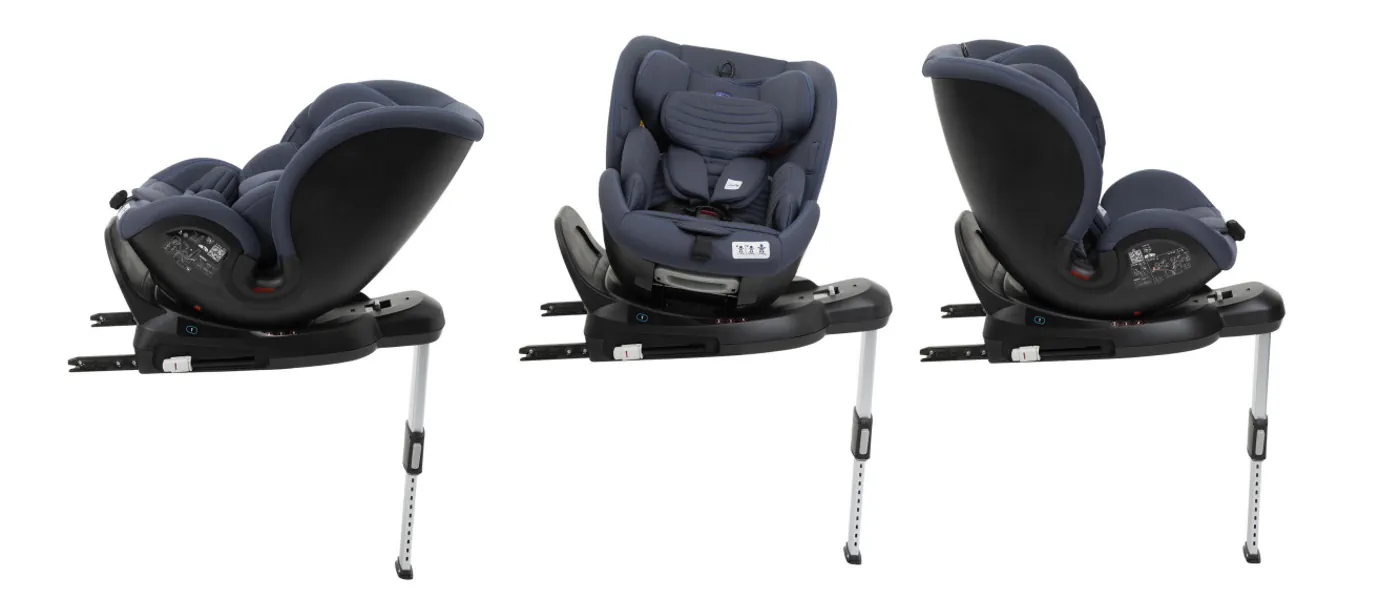 Integrated 360°
Easy placement at every stage from birth up to 12 years. Integrated 360° rotation base with a support leg that allows rotation of the seat at 90° towards parent's direction for an effortless baby installation.
Reclining System
Up to 4 reclination positions depending on the size of the baby for maximum comfort.
In RWF direction: 1 reclining position to guarantee a flat position for the newborn.
In FWF direction: 3 reclining positions are available for quite all the groups (except configuration from 22 kg is possible only 1 position.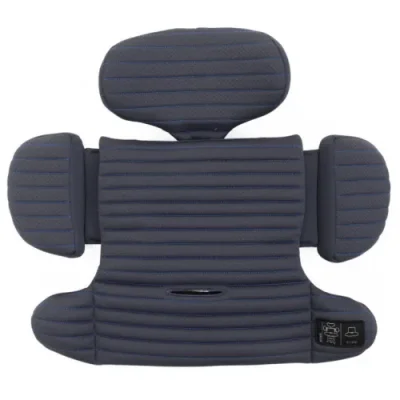 Reducer
Includes a soft adaptable reducer to keep the newborn stable inside the seat.
Fit-Kit
Easy reminder always visible on the car seat. Label Chicco with essential info in addition to the manual and instruction label on the shell. For shop assistant to recognize the product and for parents to remind when change configuration.

3D Air Mesh
Special 3D Mesh on the backrest of the seat to keep the baby drier especially during warmer season. Thanks to the 3D dimension of the fabric the back of the baby do not adhere to the backrest of the carseat and guarantee a correct air flow and freshness. Chicco OneSeat Air Convertible Car Seat is equipped with Sun Canopy to protect the baby from the sun during the trip.