Babylove Soft Sarong Net With Head & Zip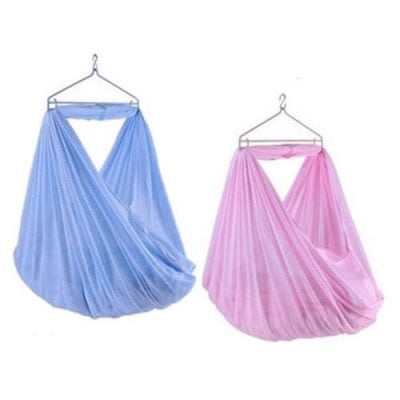 It is made from 100% 250 thread count cotton, thus it is washable and baby-friendly. Hence, it also provides great air ventilation as well!
Therefore, it can provide your baby with an amazing sleeping environment and experience!
Suitable for most baby cradle in the market.
Size : 94cm x 127cm