Baby Safety Gate | 75-82cm
PRODUCT DESCRIPTION:
Baby Safety Gate is designed to fix your wall without drilling holes or making marks, the safety gate uses pressure to fix your walls. This safety gate is perfect for making sure your little one stays out of harm.
Two-way opening for maximum flexibility &  slim line handle design for an easy one-handed opening.
HIGHLIGHT:
Double locking option
One-handed use
Easy to install
Strong steel construction
Adjustable screws
Auto safety door lock
FEATURES:
4-point Pressure Fit – The power frame provides solid pressure fitting.
Adjustable Size- Can be extended up to 145 cm with separately available extensions
SPECIFICATION:
Width: 75-82cm
Height: 80cm
---
Extension | 7cm | 17cm | 21cm | 28cm
If the safety gate is not wide enough for your opening, you will need to purchase any of the extensions separately with the following options:-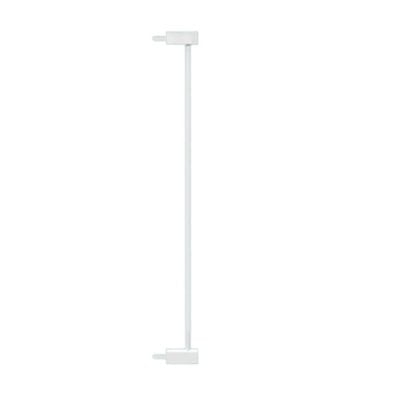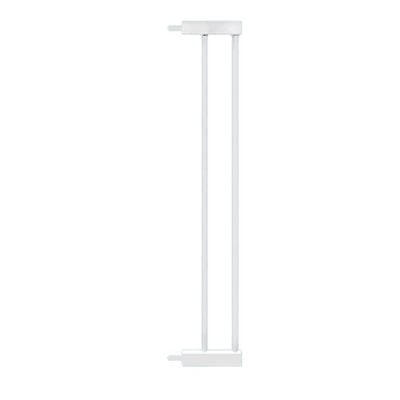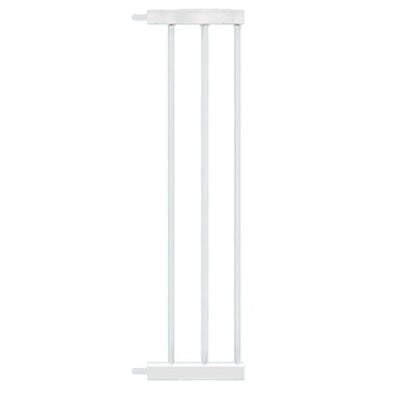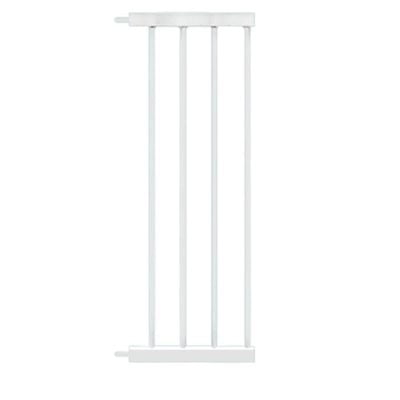 Please find below the size of the opening and the recommendations for the purchase of the Baby Safety Gate & Extension:-
> 83cm – 89cm – 1 Safety Gate + 1 x 7cm Extension
> 90cm – 97cm – 1 Safety Gate + 1 x 14cm Extension /  2 x 7cm Extension
> 98cm – 104cm – 1 Baby Safety Gate + 1 x 21cm Extension / 1 x 7cm + 1 x 14cm Extension
> 105cm – 111cm – 1 Baby Safety Gate + 1 x 28cm Extension / 2 x 14cm Extension
> 112cm – 118cm – 1 Baby Safety Gate + 1 x 28cm + 1 x 7cm Extension
> 119cm – 125cm – 1 Baby Safety Gate + 1 x 28cm + 1 x 14cm Extension
> 126cm – 132cm – 1 Baby Safety Gate + 1 x 28cm + 1 x 21cm Extension
> 133cm – 139cm – 1 Baby Safety Gate + 2 x 28cm