Autumnz Premium Contour Ice Pack
Autumnz Premium Contoured Ice Pack is specially designed to chill breastmilk for a longer period of time – a great solution for breastmilk storage when you are out and about.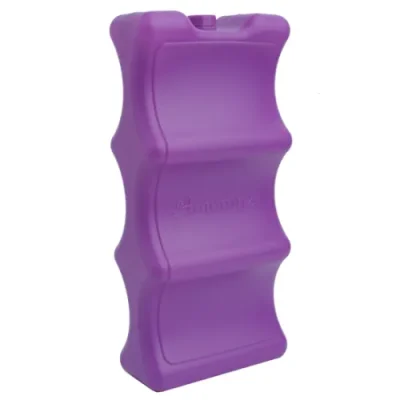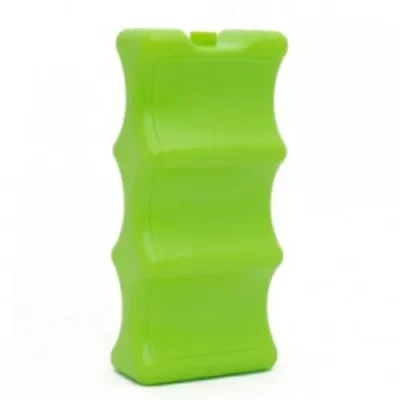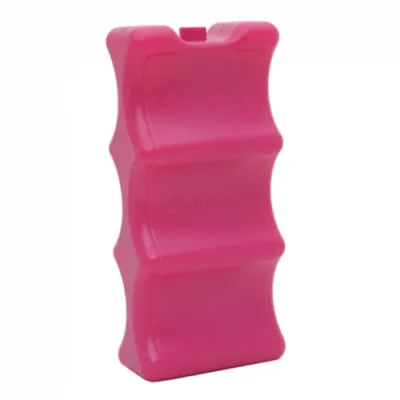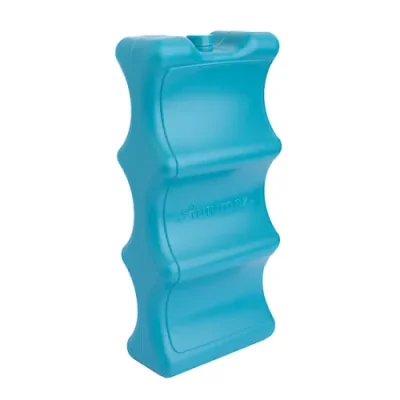 Features:
Safe, non-toxic, reusable, leakproof, durable
Contoured shape to fit around milk bottles
Generous capacity to fit up to 6 milk bottles
Effective to keep breastmilk cold. For optimum results, use with Autumnz cooler bags. *
Generously sized at 650g per piece (i.e. much bigger than most standard ice packs in the market and compactly packed with a generous amount of gel content) to enable longer preservation of cool temperature to keep breastmilk fresh
Autumnz Premium Contour Ice Pack can fit into Autumnz POSH Cooler Bag, Autumnz Classique Cooler Bag, Autumnz Fun Foldaway Cooler Bag, Autumnz Chic Convertible 2-in-1 Cooler Bag, Autumnz Cooler Tote.
Directions:
Place Autumnz Premium Contour Ice Pack flat in freezer till the content is frozen prior to each use
Place frozen ice pack in a cooler bag together with milk bottles
Recommended Use:
To chill breastmilk
To chill food and drink (e.g. picnics at the park; long road trips)
Warnings:
Autumnz Premium Contour Ice Pack is for cool use only. Do not place in microwave oven or other heating elements
This product is not intended for use by children
Discontinue use and discard pack when punctured
For external use only. Not to be consumed